We deliver exceptional painting services in Edmontion
Why Choose J&B Quality Painters?
Excellence in Every Stroke: Our skilled painters are committed to delivering flawless results, paying attention to even the tiniest details. With precision and care, we bring out the best in your property's aesthetics, leaving you with a finish that's sure to impress.
Trusted Expertise: With 8 years of experience in the industry, we've honed our skills and developed a reputation for excellence. When you choose J&B Quality Painters, you can trust that your project is in capable hands, ensuring peace of mind throughout the process.
Customer-Centric Approach: We value our clients above all else and strive to provide a seamless experience from start to finish. Our friendly team is dedicated to understanding your needs and preferences, working closely with you to achieve your desired outcomes.
Tailored Solutions: Every project is unique, and we treat it as such. Whether it's a commercial space or your dream home, our approach is customized to suit your specific requirements. From color selection to project timelines, we tailor our services to fit your needs perfectly.
Superior Products: We believe that the key to lasting beauty lies in quality products. That's why we use top-of-the-line paints and materials to ensure a long-lasting, vibrant finish that stands the test of time.
Transparent Communication: Communication is the cornerstone of our success. Throughout the project, we keep you informed about progress, timelines, and any changes that may arise. We believe in open and honest communication to build lasting relationships with our clients.
Residential Painting: Transform your living spaces into a personal oasis with our residential painting services. From single rooms to entire homes, our team brings creativity and expertise to revitalize your living spaces.
Commercial Painting: Make a lasting impression on your clients and employees with our commercial painting solutions. We understand the importance of creating a welcoming and professional environment for your business.
Interior Painting: Our interior painting services breathe life into your home's interiors. Whether you want to refresh a single room or renovate your entire property, we have the expertise to exceed your expectations.
Exterior Painting: Boost your curb appeal and protect your property with our professional exterior painting services. With attention to detail and weather-resistant products, we ensure your exteriors look stunning for years to come.
Are you ready to revitalize your spaces and experience the difference J&B Quality Painters can make? Contact us today to schedule a consultation and receive a no-obligation quote. Let our team of experts bring vibrancy and life to your property with our top-tier painting services.
At J&B Quality Painters, we paint with passion, and your satisfaction is our priority. Experience the art of painting with us and discover a world of color, creativity, and excellence.
Working With Us is Simple
Here's How Our Simple But Effective Process Works:
I just bought a home and Jonny came to fill in and touch up all the screw holes in the walls. He found some that I missed and repainted a whole wall for me where there was a couch stain from the previous owners. In my case, the paint from the builders was the wrong shade, so, after Jonny matched the paint I had, he went back and matched the paint my wall actually was. In my opinion, J-B-Quality-Painters went way over and above what I was expecting and I wouldn't think twice about using their services in the future. It's not often that you find that the customer service of a company is as good as the quality of the work. This business is excellent!
Peace
Jonathan is amazing. Besides being very nice and genuine, he is a master at his craft. He painted the ceiling in my mother's condo, and that was no little job. Jonathan got the job done in 1 day. He is very quick and very professional. The end result is better than I expected.
Thank you so very much for the amazing work you did. Would definitely recommend to others.
Janelle
We had Jon and his crew do some work to our house, and we were blown away by the quality of his work! Will be hiring again in the future if ever needed.
Jonas
Before
After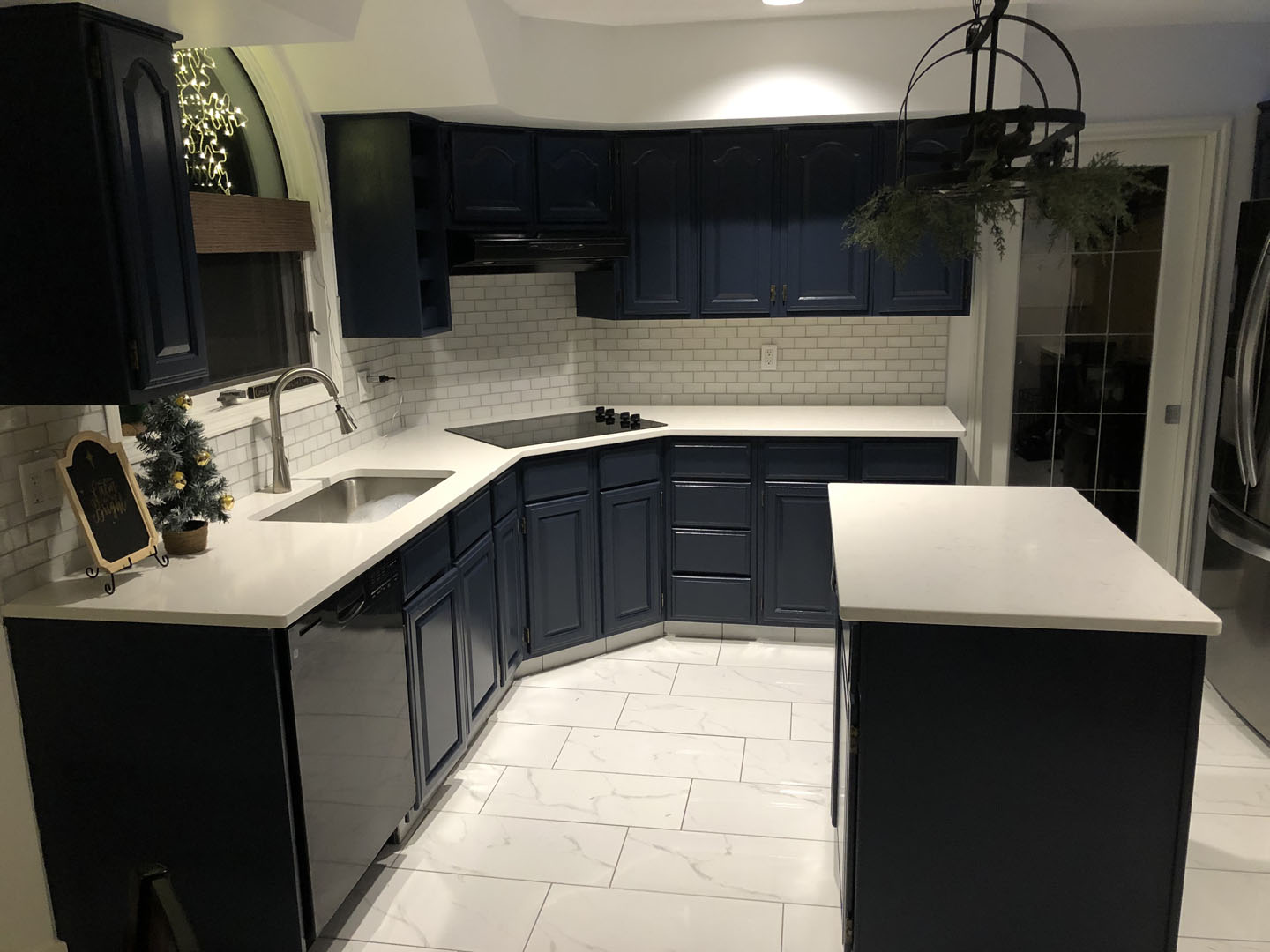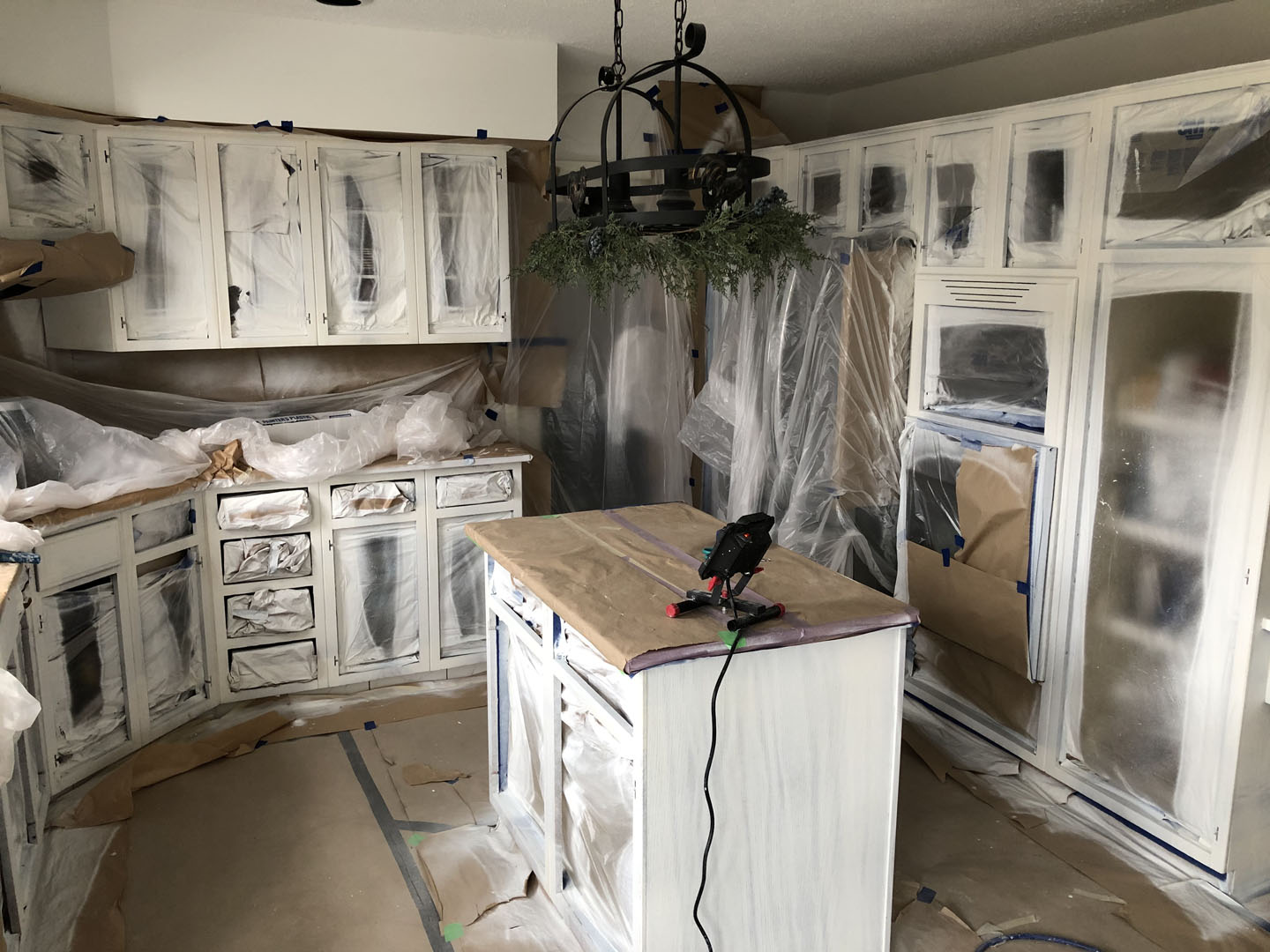 Before
After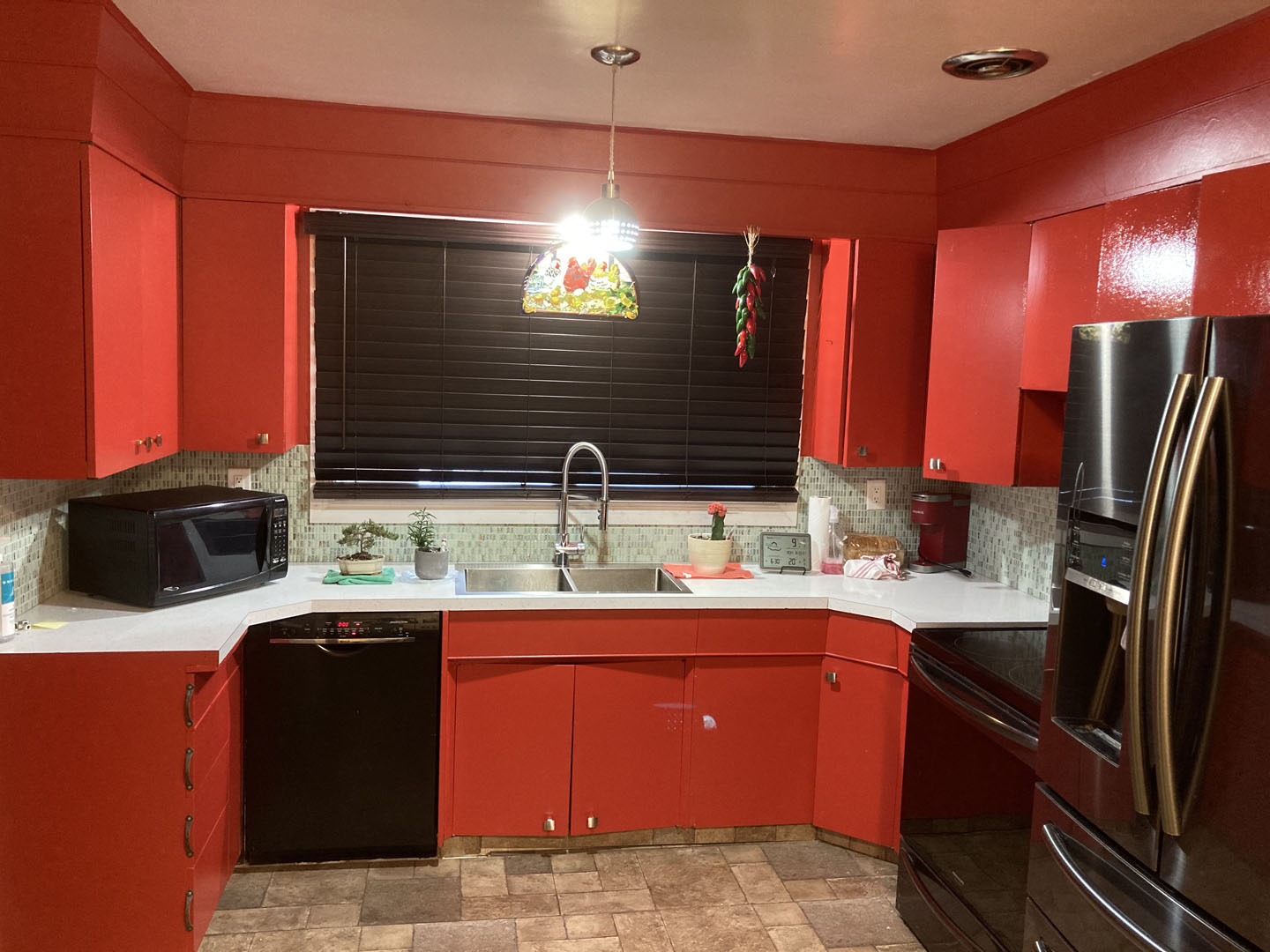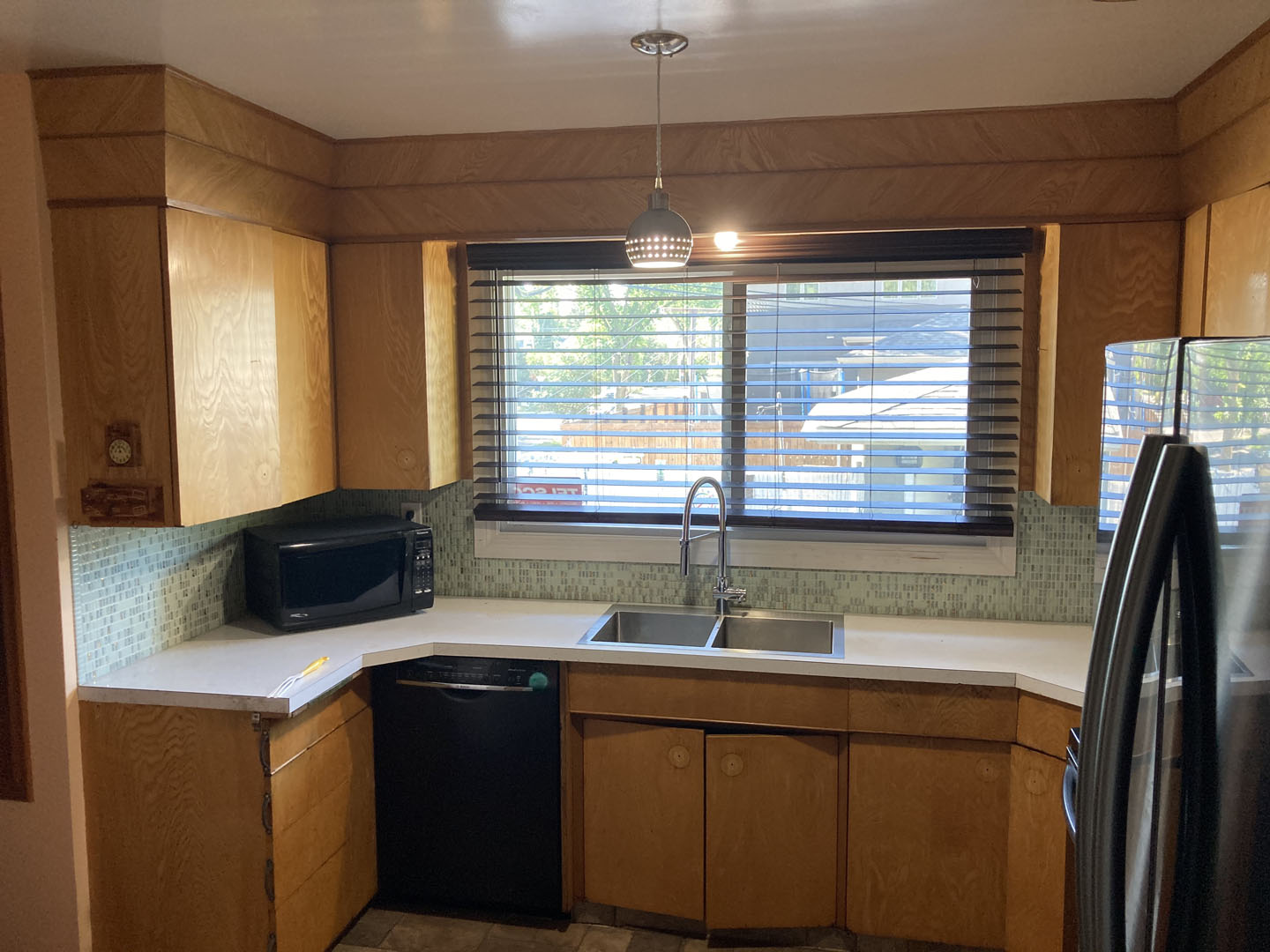 Before
After