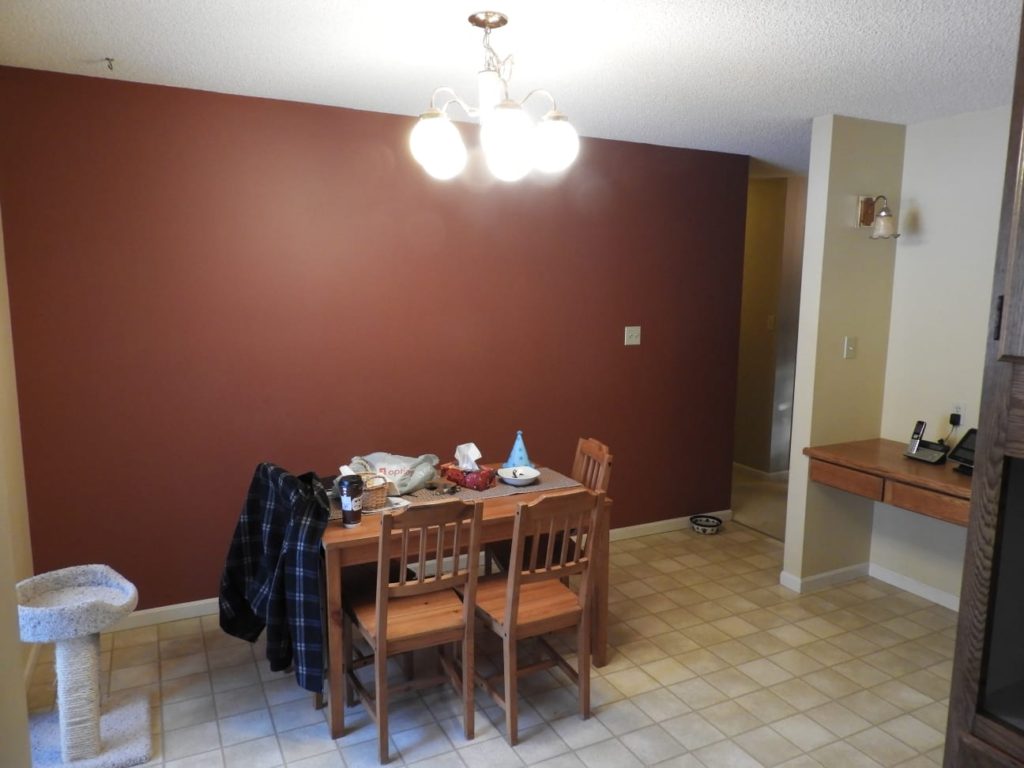 Two coats of the right color can really make a difference
Regardless of whether or not there's snow on the ground, being stuck inside your home can be a good thing. Especially if you're within a space you love.
We specialize in aiding Edmontonians by putting life back into their interior spaces. Whether it's simply adding a feature wall to a few rooms, or tackling the whole house, J&B has you covered. Prior to our team picking up a brush, we help you find the perfect look for your home. Ask our color experts on which options are right for you and your home for free and let's paint your vision together.
If your walls could talk what would they say?
Giving your interior walls a fresh coat of paint can really make a difference in your home. Revitalizing your walls begin with choosing the right products for you and your home. We offer a wide selection from trusted brands including but not limited to: Sherwin Williams, Dulux and Benjamin Moore in order to offer you the best combination of price and quality.
We prefer working with paints that contain low VOC's and are environmentally friendly in order to keep your family and pets safe for the years to come.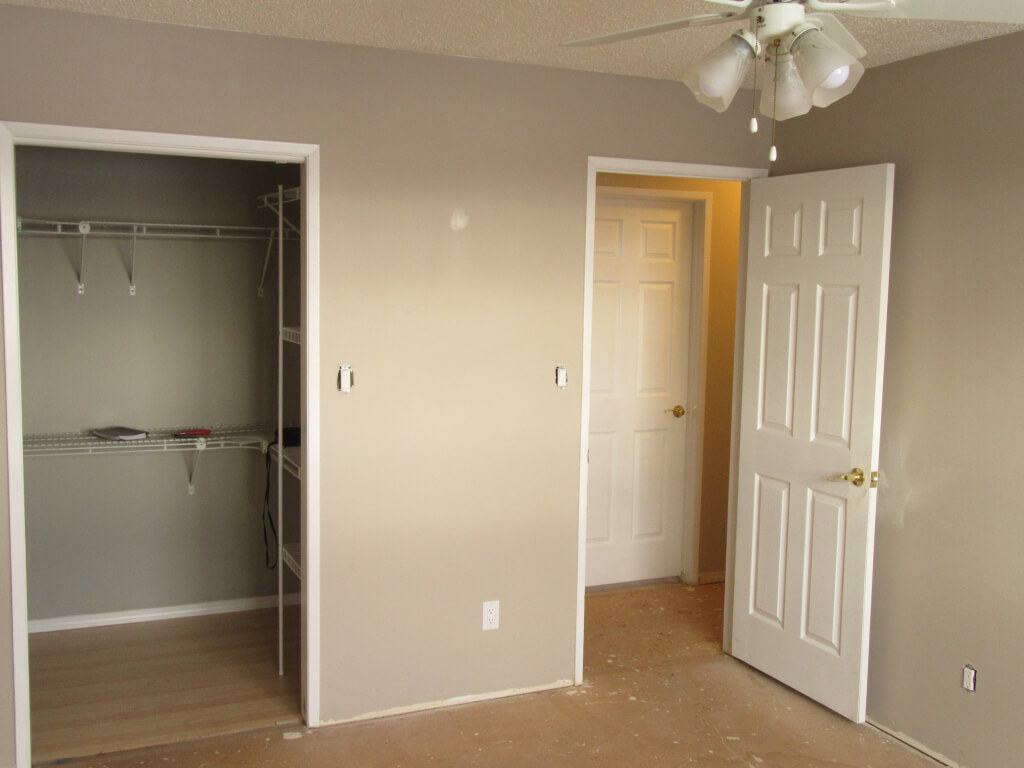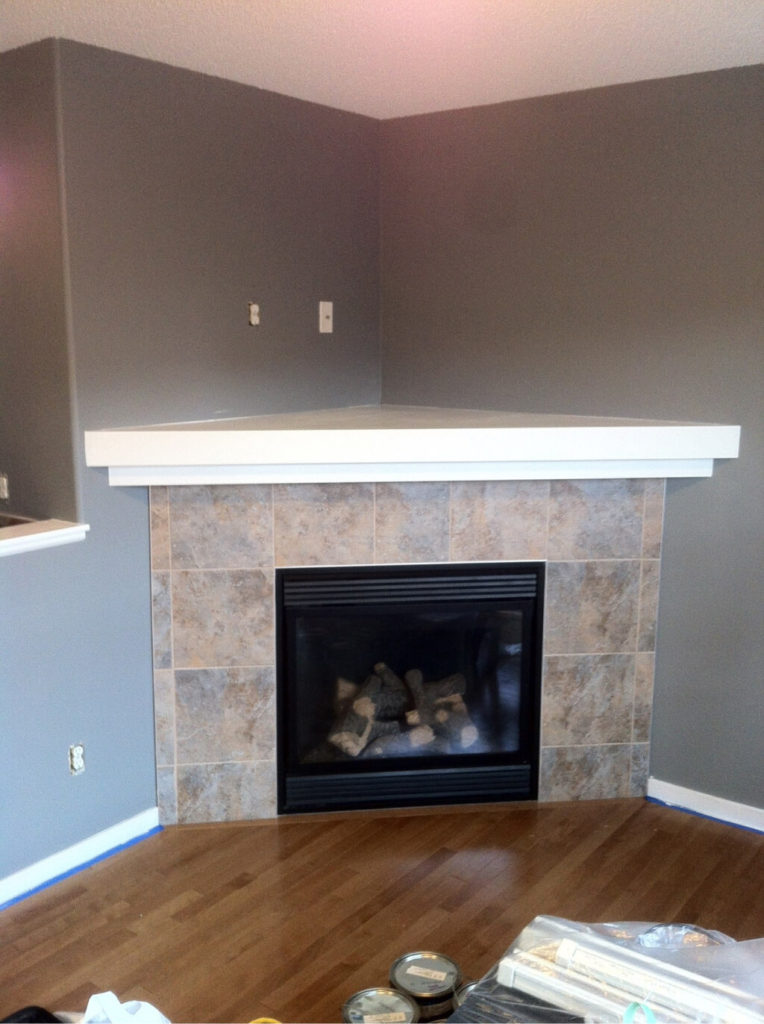 Once you've settled on a color, the hard part is over.
You can expect that we will be at your home on time, protecting your floors and furniture from start to finish. We sweat the details so you don't have to.