Interior Residential Painting in Edmonton: Elevate Your Home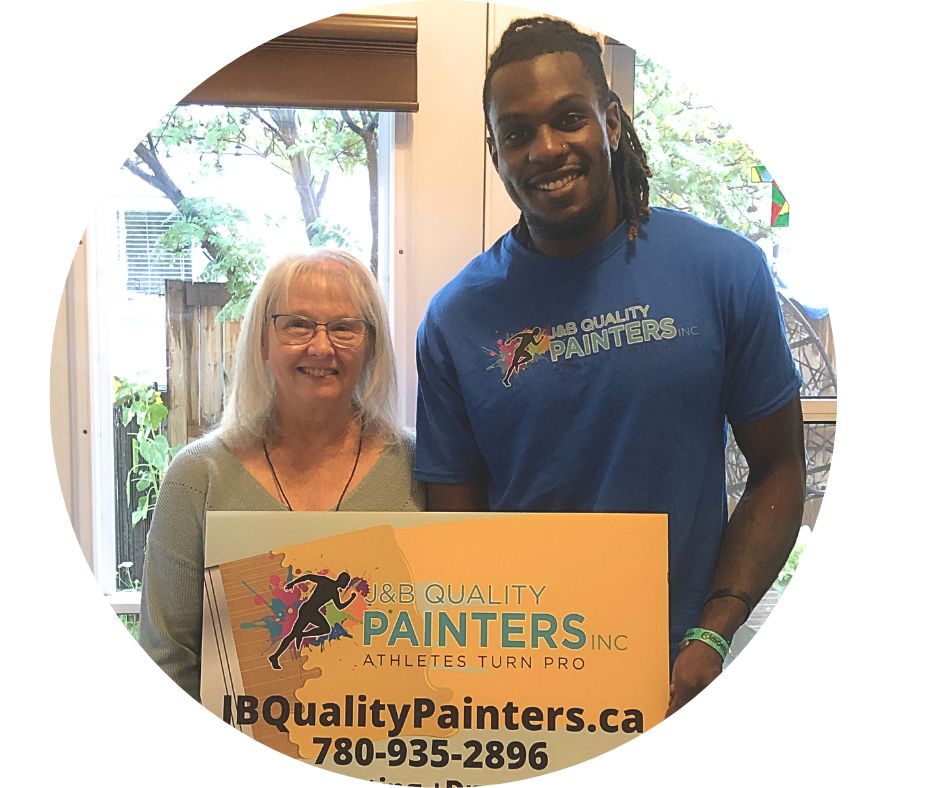 Freshen Up Your Home With A Brand New Look
In the vibrant city of Edmonton, where homes tell stories and reflect the unique character of their owners, interior residential painting stands as an art form. When it comes to transforming your living space, J&B Quality Painters is your trusted partner. Let's explore the magic of professional interior painting and how it can enhance your Edmonton home.
Advantages of Professional Interior Painting:
When you choose J&B Quality Painters for your interior painting needs, you unlock a world of advantages:
Cost-Efficiency of Interior Painting:
Renovating your home can be a costly endeavor. Major changes, such as structural alterations or full remodels, often come with a hefty price tag. Interior painting offers an affordable alternative without compromising on impact. With J&B Quality Painters, you can achieve a remarkable transformation at a fraction of the cost, making it a budget-friendly option for Edmonton homeowners.
One of the key advantages of interior painting is its convenience and speed. Unlike time-consuming renovations, which may disrupt your life for weeks, professional interior painting can be completed with minimal disruption. Our team works swiftly, ensuring your home is back to normal in no time. Plus, you don't have to live with dust, debris, and prolonged inconvenience. The convenience and efficiency of our services ensure you can enjoy your refreshed space sooner.
Interior Painting Services in Edmonton:
At J&B Quality Painters, we offer a comprehensive range of interior painting services tailored to Edmonton's unique needs. Whether it's a single room or a whole house, our experts handle every aspect of the project, from preparation to the final coat. We provide eco-friendly options, specialty techniques, and top-notch customer service to make your experience hassle-free and enjoyable.
Real-Life Success Stories:
Don't just take our word for it; let our success stories speak for themselves. Our clients in Edmonton have experienced stunning transformations in their homes. From drab to fab, our interior painting projects have breathed new life into living spaces. Check out our gallery of before-and-after photos below, and hear what our satisfied customers have to say.
In the heart of Edmonton, where homes hold memories and dreams, a fresh coat of paint can make all the difference. J&B Quality Painters is your partner in this journey. Choose us for professional interior painting that offers expert craftsmanship, cost-efficiency, convenience, and speedy results. Elevate your home with a touch of color, and let the magic unfold.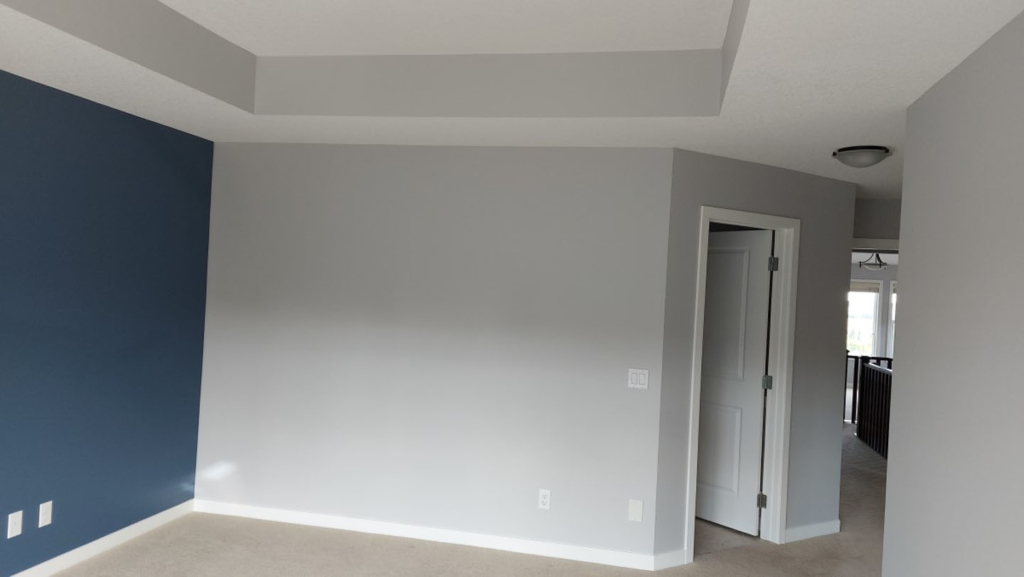 Once We Select the Best Product For Your Home, Let Us Handle The Rest.
 We know that creating a quality long lasting result comes down to exceptional craftsmanship, premiums paints, stains and coatings.
We offer a wide selection of paint options. This includes Sherwin Williams, Dulux and Benjamin Moore to find the perfect product for your needs. We also offer a great selection of environmentally friendly  and low odour products to keep you and your family safe.
We'll be at your home, on time, ready to work  and carefully protecting your home in every way we can.
Before
After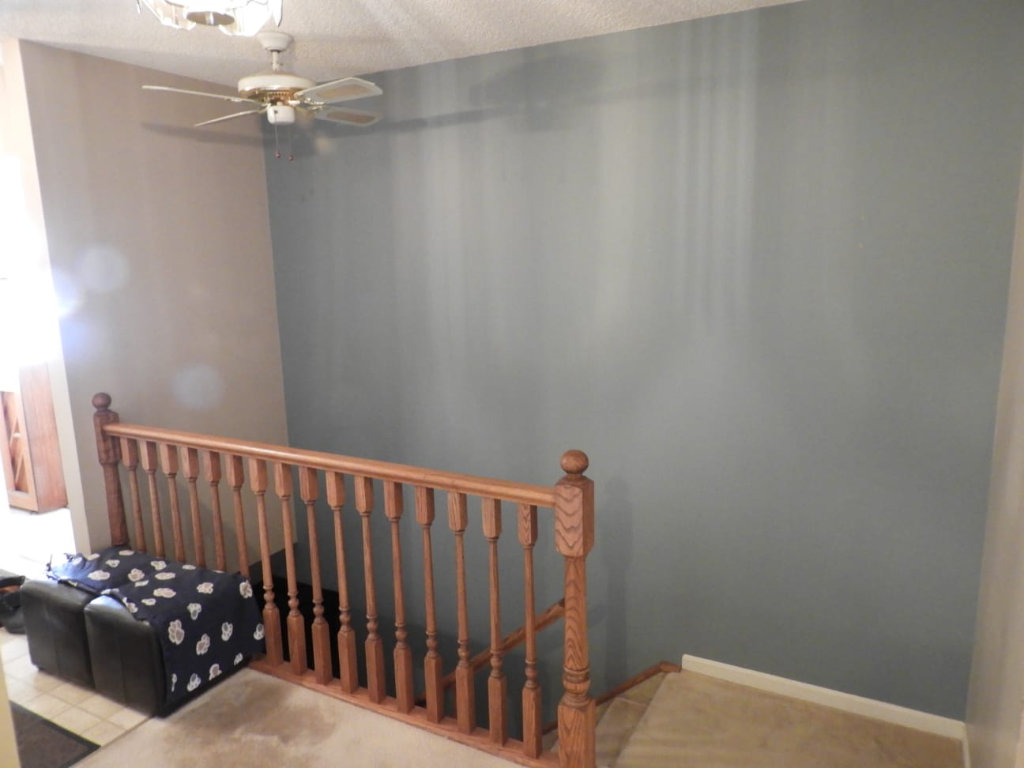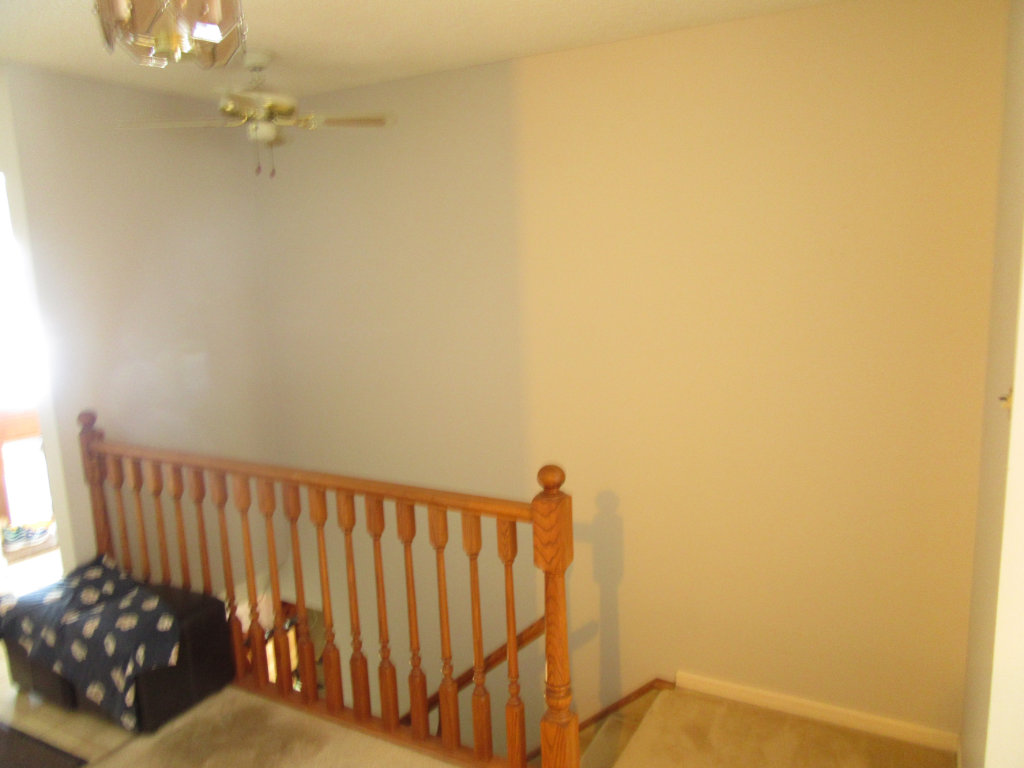 Before
After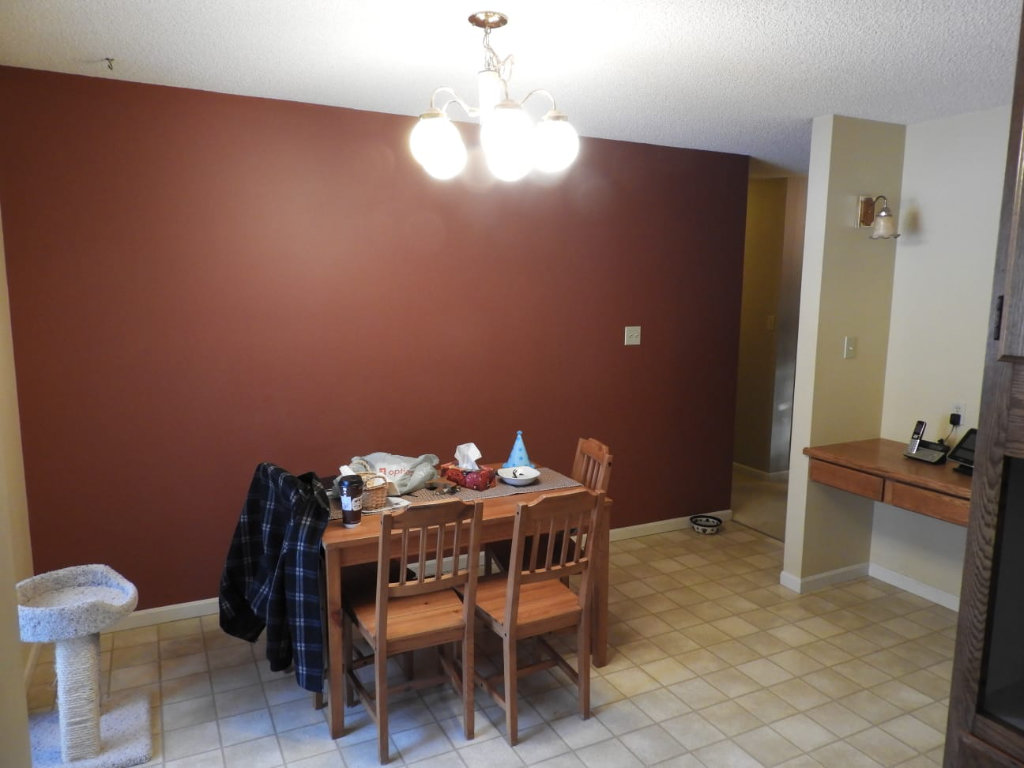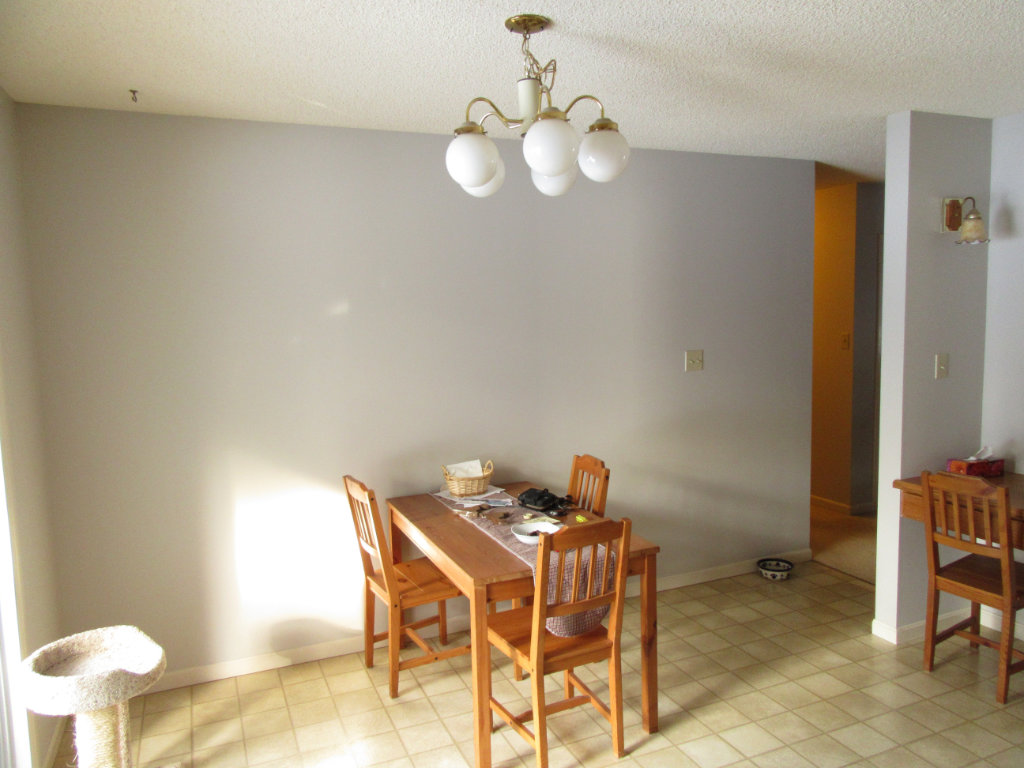 Before
After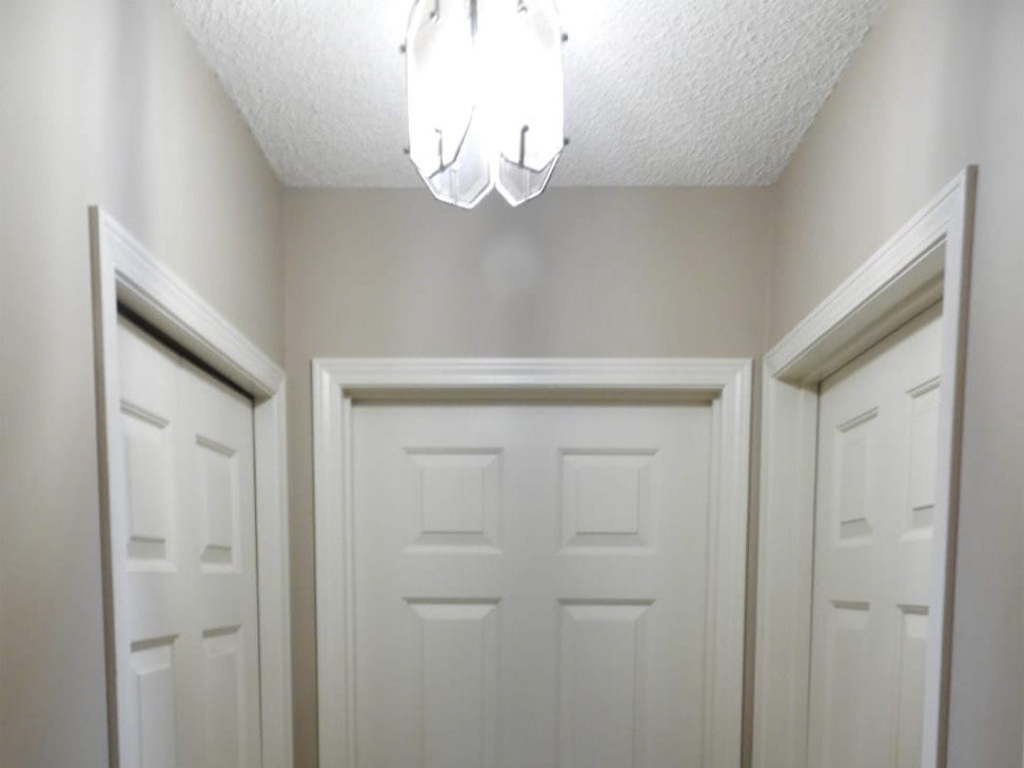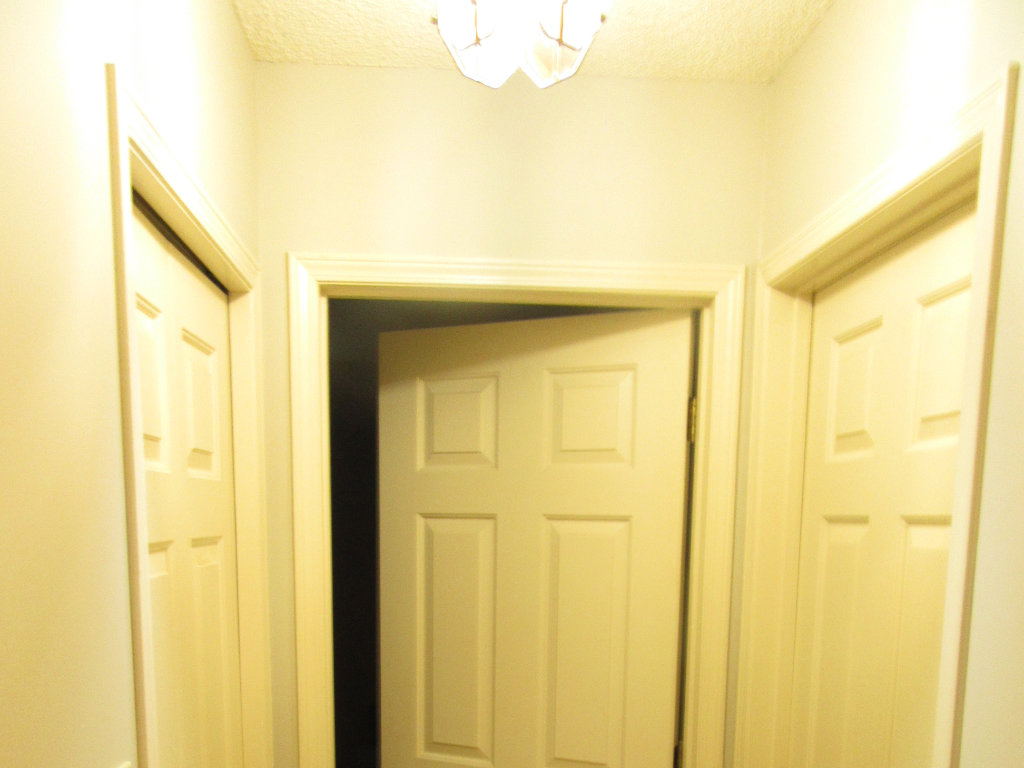 Before
After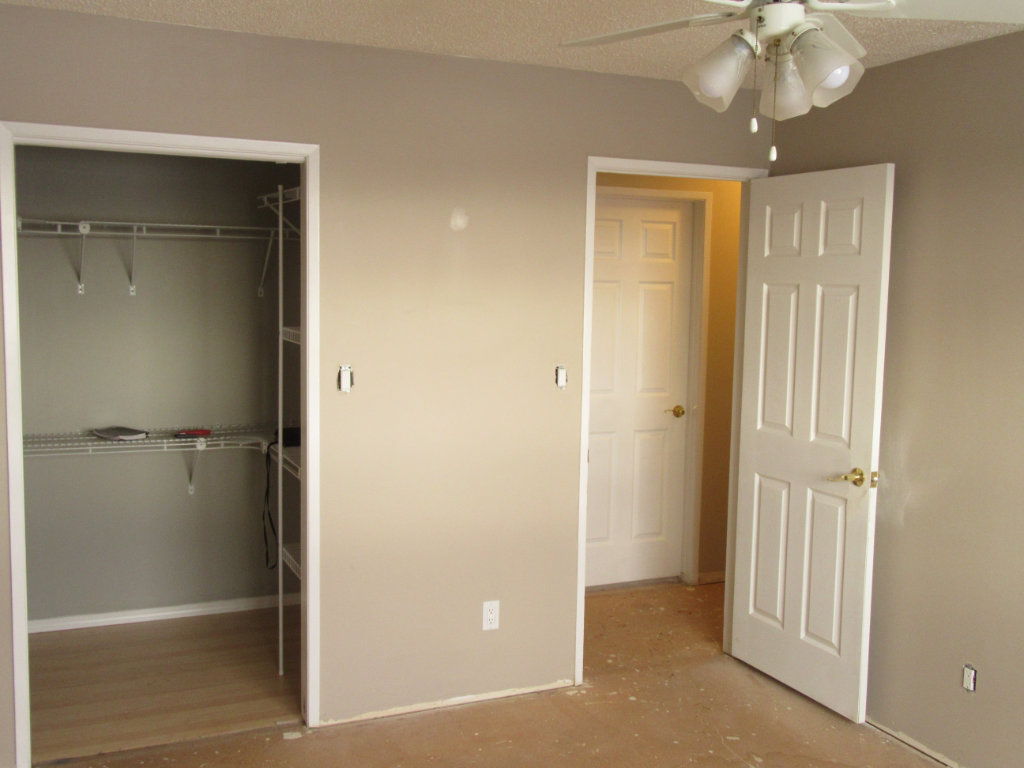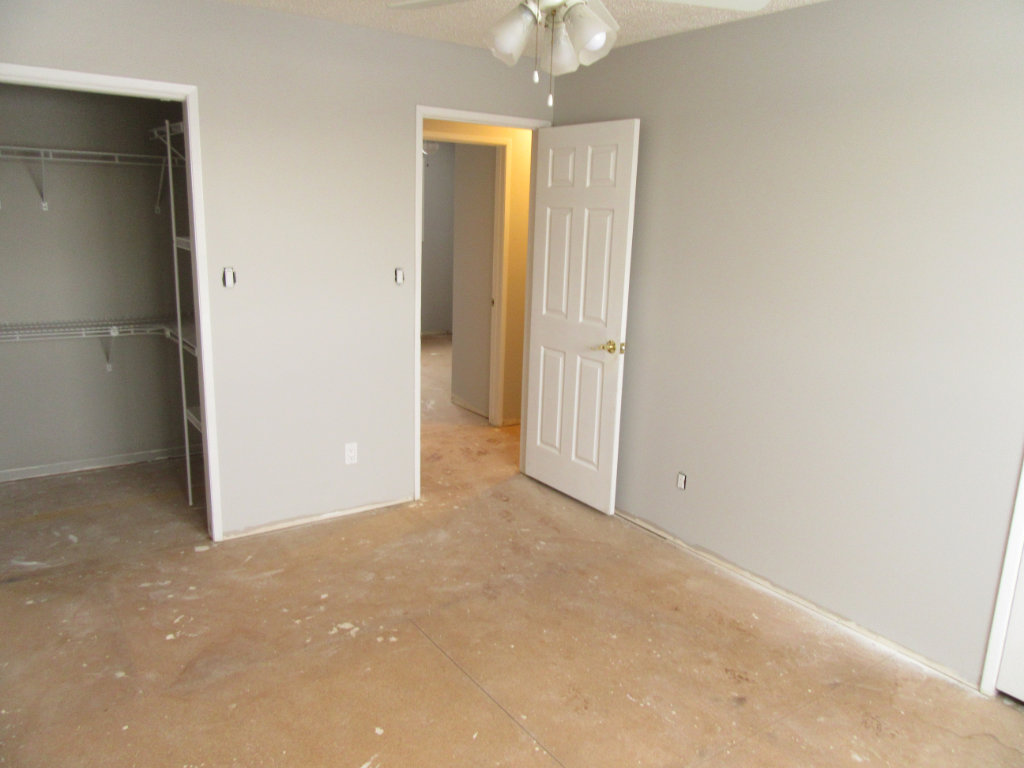 Great, professional job all around. High ceilings over stairwells - no problem. Great value and friendly service. Thanks, Jonathan, and best of luck with your endeavours! K and D
Ken Z.
Jon was exceptional in service and quick to do our stairwell. Very good quality work and pleasant to do business with. We look forward to bringing him back to finish painting our home once we are ready! Thanks Jon!!
Cecilia M.
Jonathan is an ambitious business man and painting professional. He accommodated my changes to the original work request with no problems. Will hire him again in the future!
Barb B.