Elevate Your Move-In: Interior Painting in Edmonton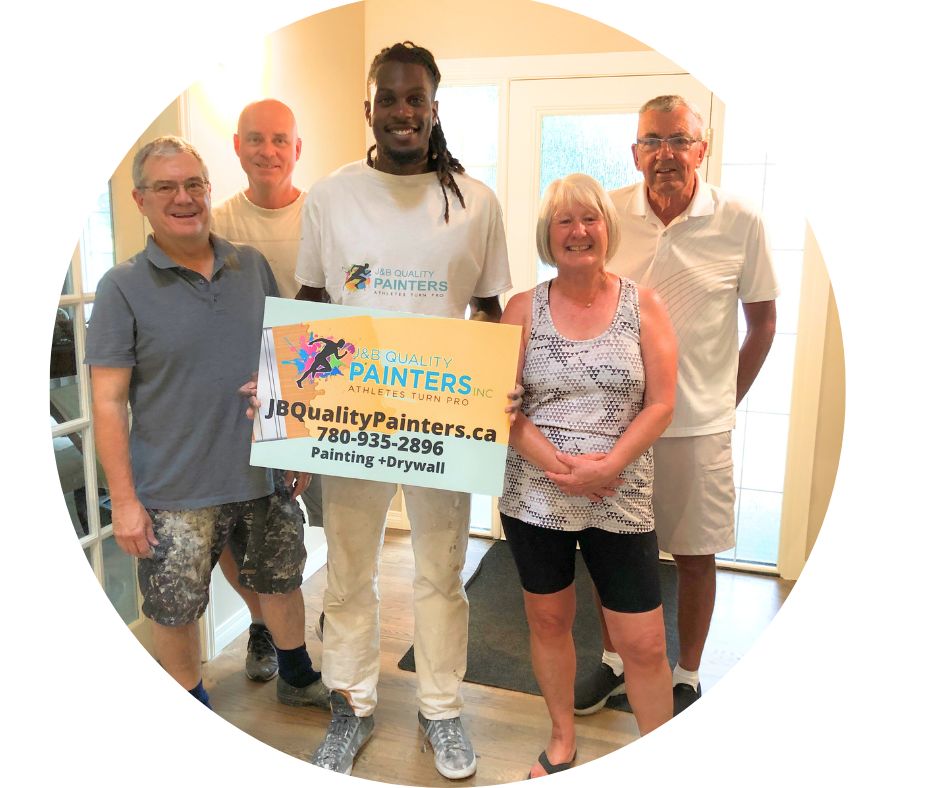 Fresh Paint For A Fresh Move
Moving into a new home is a significant milestone, and it's a perfect opportunity to make your space truly your own. When you choose professional interior painting for your move-in experience, you're not just adding color to the walls; you're creating the backdrop for your life's next chapter. In Edmonton, we understand the importance of a welcoming and personalized home. Let's explore the advantages of professional interior painting and how it can enhance your move-in experience.
Advantages of Professional Interior Painting:
When you opt for our interior painting services, you gain access to a range of advantages:
Cost-Efficiency of Interior Painting:
Major renovations can be expensive and time-consuming, while interior painting offers a cost-effective and impactful alternative. Painting allows you to give your space a fresh, personalized look without exceeding your budget. It's a budget-friendly choice that doesn't compromise on the transformation power of a well-painted interior. With our services, you can create a remarkable change without breaking the bank.
We know that the moving process can be hectic. You want your new home to be comfortable and welcoming as soon as possible. Our interior painting service is designed for speed and convenience. Unlike lengthy renovations, our professional painters work efficiently to minimize disruption, ensuring your space is ready for you to enjoy without unnecessary delays.
Interior Painting Services in Edmonton:
Our company offers a comprehensive range of interior painting services designed to cater to the unique needs of Edmonton residents. Whether you need a single room or an entire home transformed, our experts handle all aspects of the project, from preparation to the final brushstroke. We provide eco-friendly options, specialized techniques, and exceptional customer service to make your move-in as smooth as possible.
Real-Life Success Stories:
Our work is a testament to the transformations we've created in Edmonton homes. In 2023, we've helped 31 homeowners paint their homes prior to them moving in. From blank walls to personalised living spaces, our interior painting projects have brought joy to our clients. Explore our gallery of before-and-after photos and read testimonials from satisfied customers who have experienced the magic of professional interior painting.
In your new Edmonton home, where memories are waiting to be made, a fresh coat of paint can set the stage for unforgettable moments. Choose our interior painting service for expert craftsmanship, cost-efficiency, convenience, and speedy results. Make your move-in a unique and personalised experience by creating a space that feels like home from day one.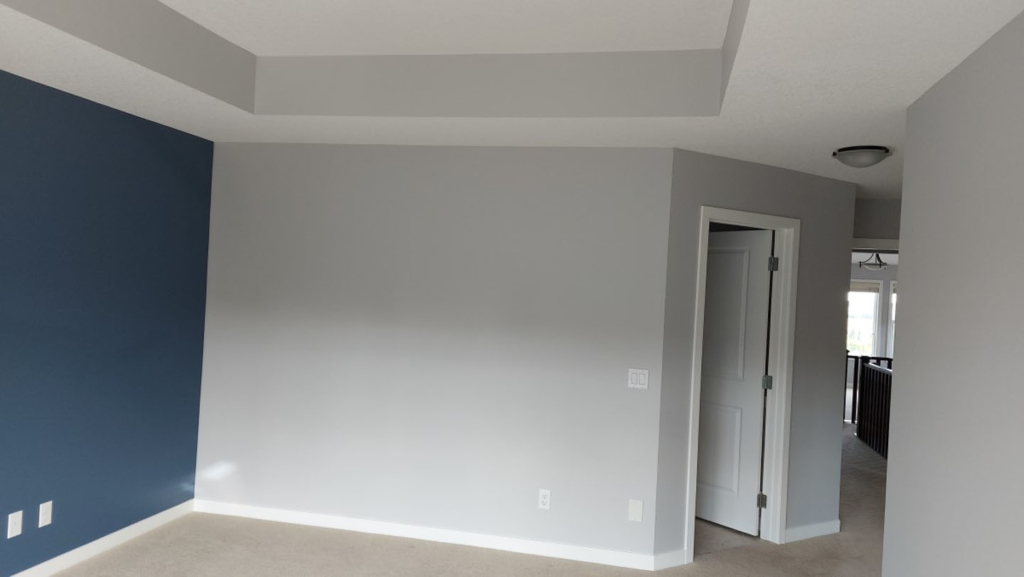 Once We Select the Best Product For Your Home, Let Us Handle The Rest.
 We know that creating a quality long lasting result comes down to exceptional craftsmanship, premiums paints, stains and coatings.
We offer a wide selection of paint options. This includes Sherwin Williams, Dulux and Benjamin Moore to find the perfect product for your needs. We also offer a great selection of environmentally friendly  and low odour products to keep you and your family safe.
We'll be at your home, on time, ready to work  and carefully protecting your home in every way we can.
Before
After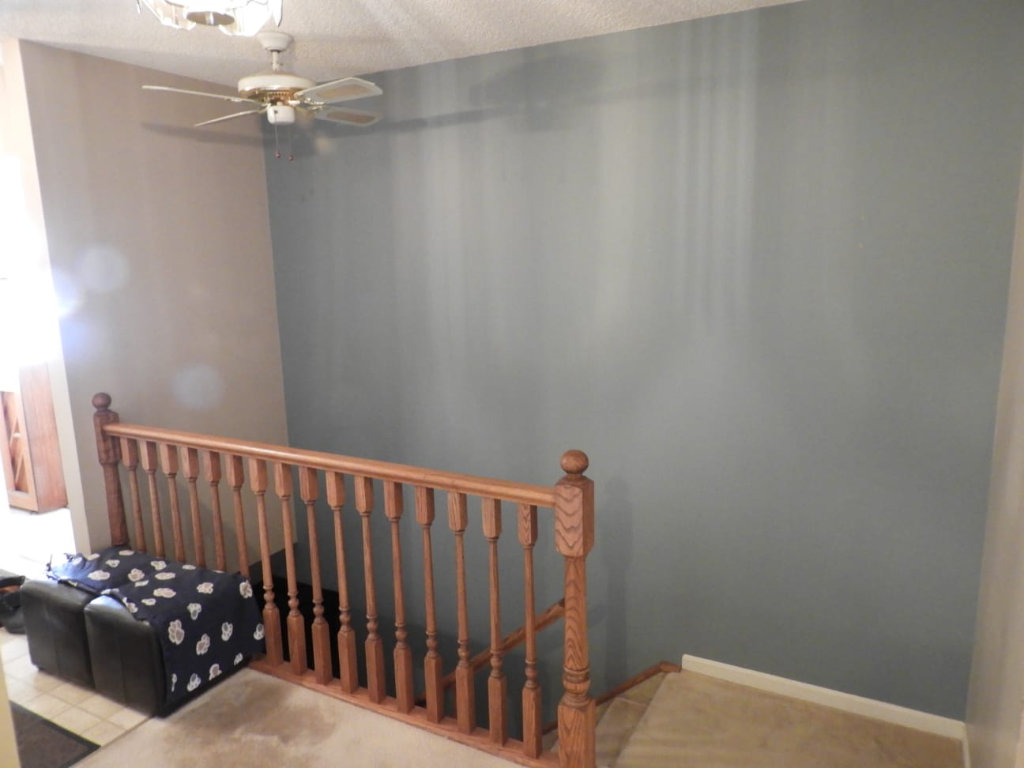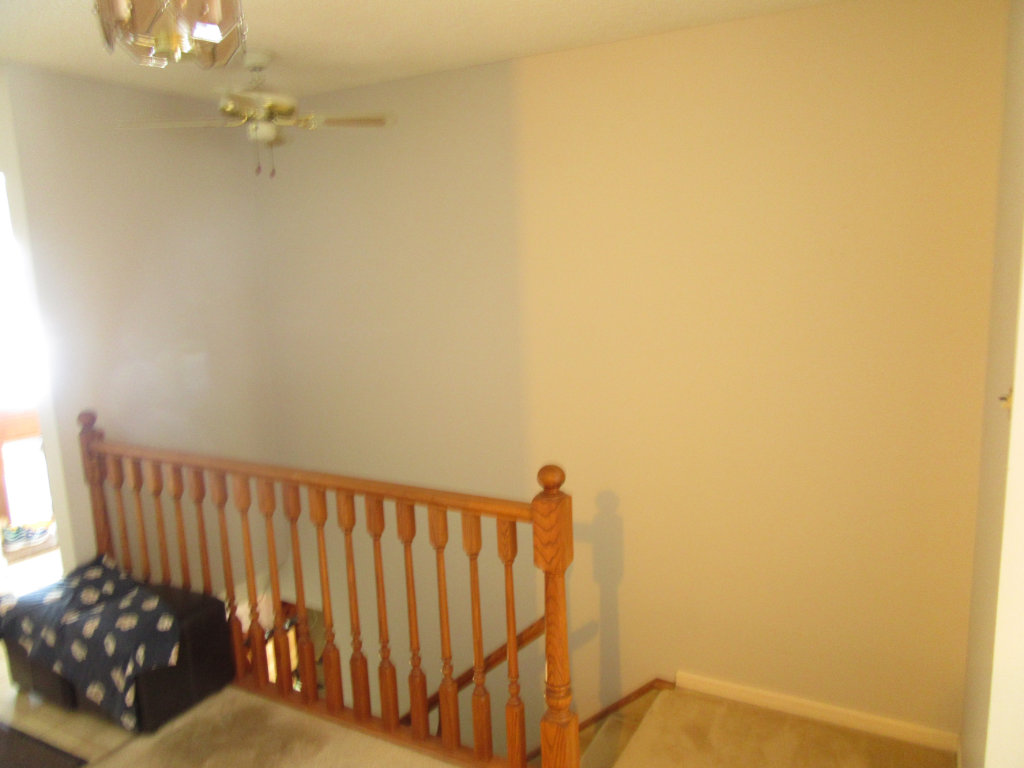 Before
After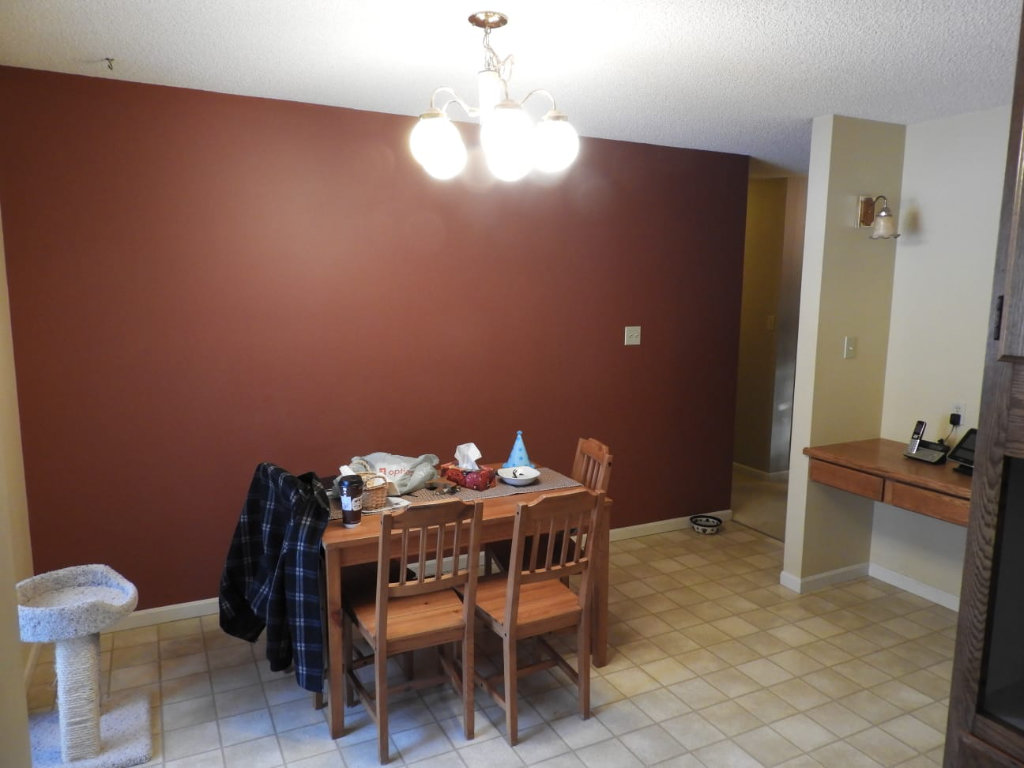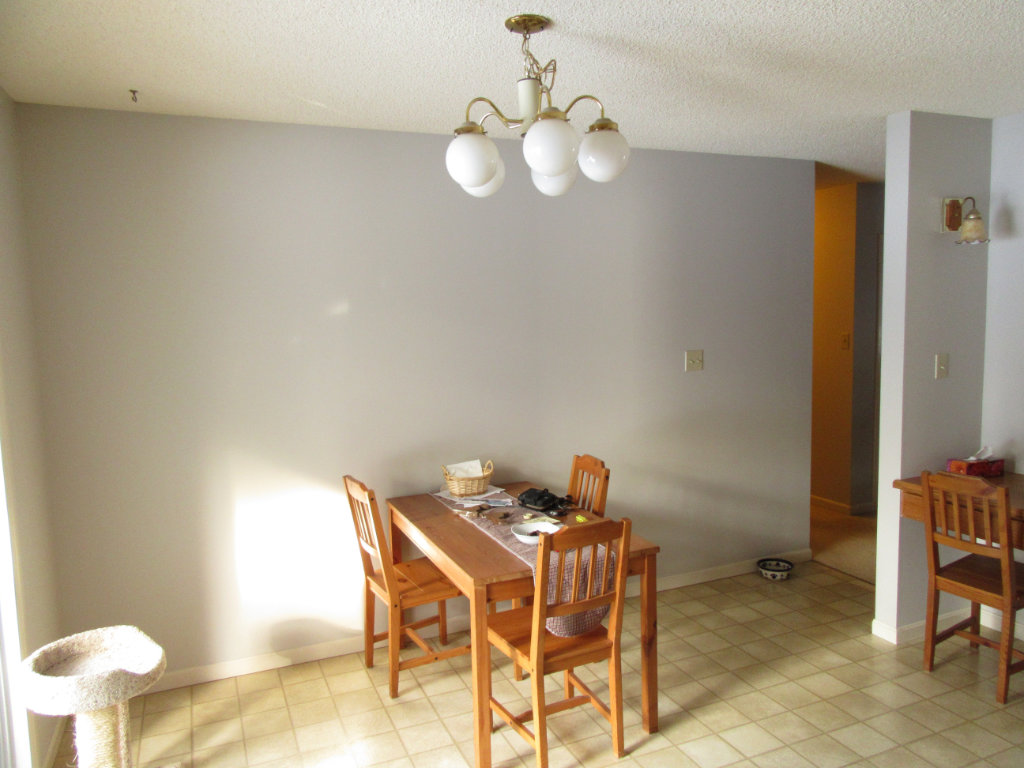 Before
After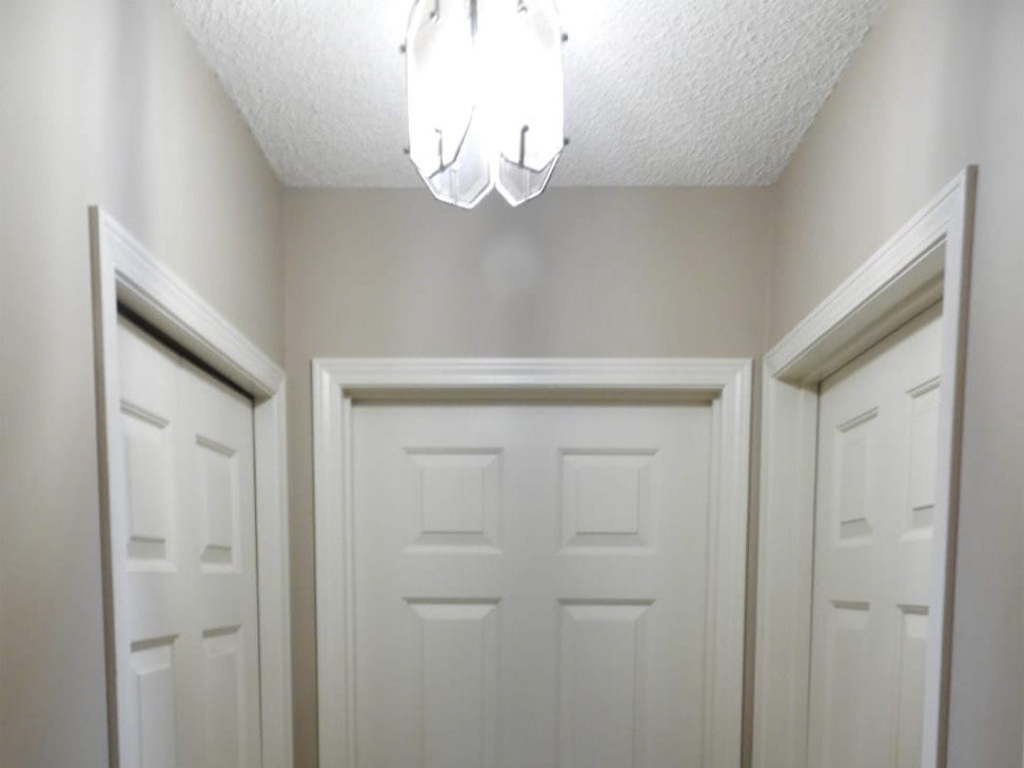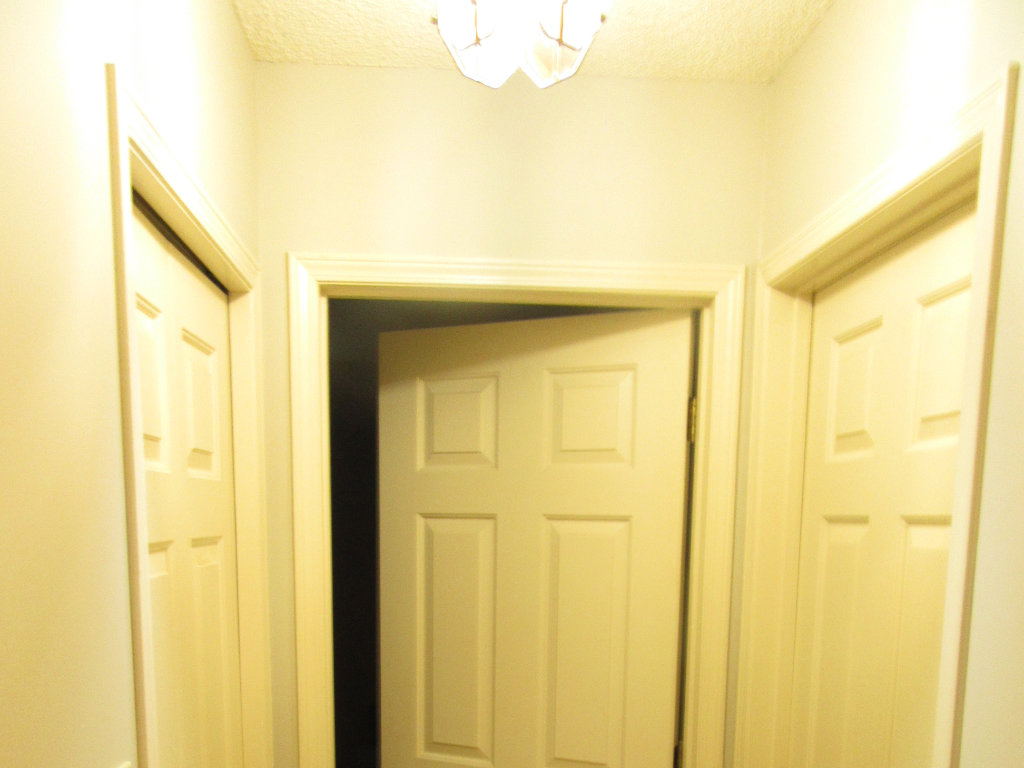 Before
After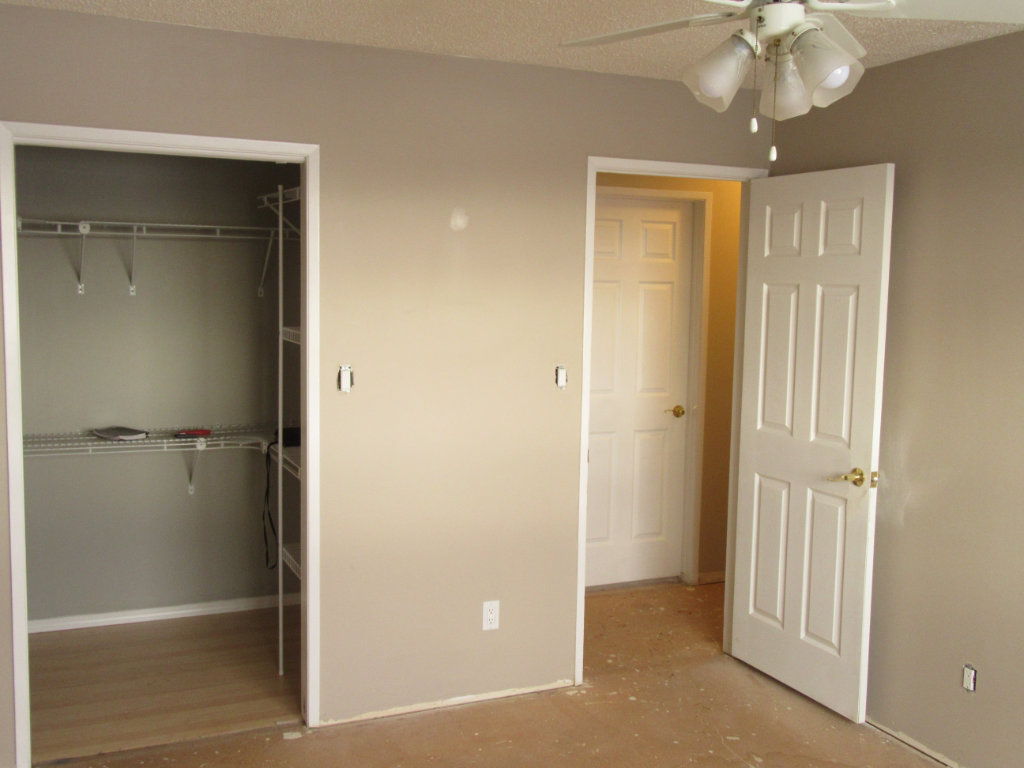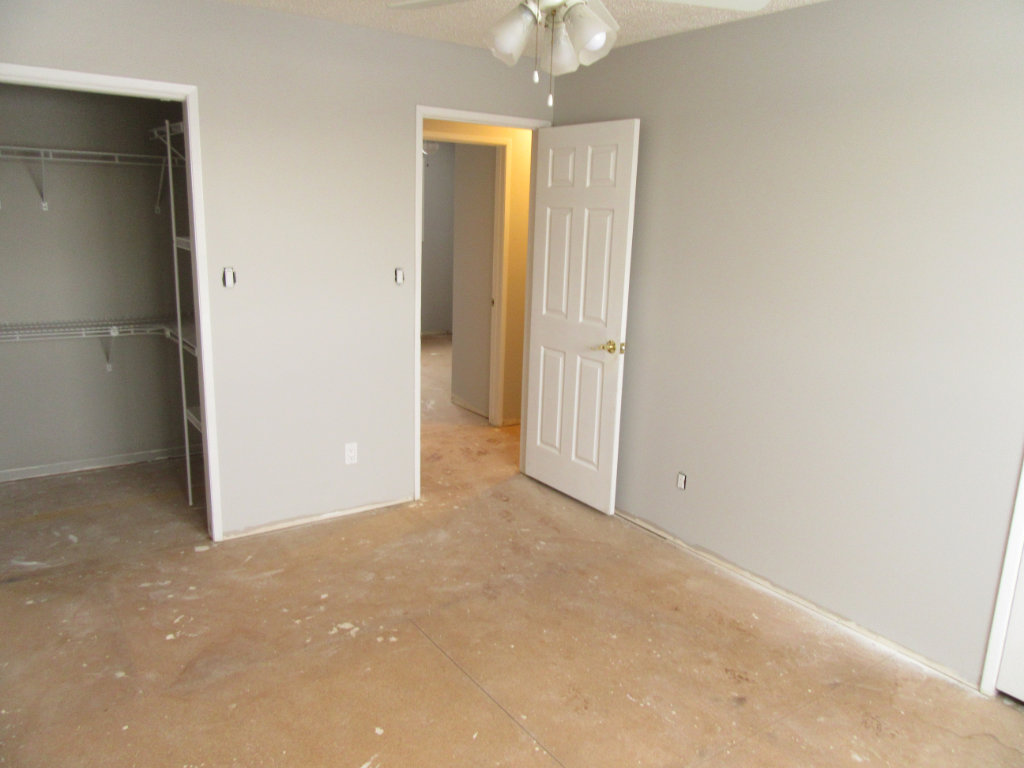 Ready to transform your new home in Edmonton? Click here to save up to 15% on Your Painting and claim 3 free color samples to kickstart your move-in. Let us turn your new beginning into a work of art with our professional interior painting service.
Great, professional job all around. High ceilings over stairwells - no problem. Great value and friendly service. Thanks, Jonathan, and best of luck with your endeavours! K and D
Ken Z.
Jon was exceptional in service and quick to do our stairwell. Very good quality work and pleasant to do business with. We look forward to bringing him back to finish painting our home once we are ready! Thanks Jon!!
Cecilia M.
Jonathan is an ambitious business man and painting professional. He accommodated my changes to the original work request with no problems. Will hire him again in the future!
Barb B.