Sell Smarter: Prepping Your Home for Sale in Edmonton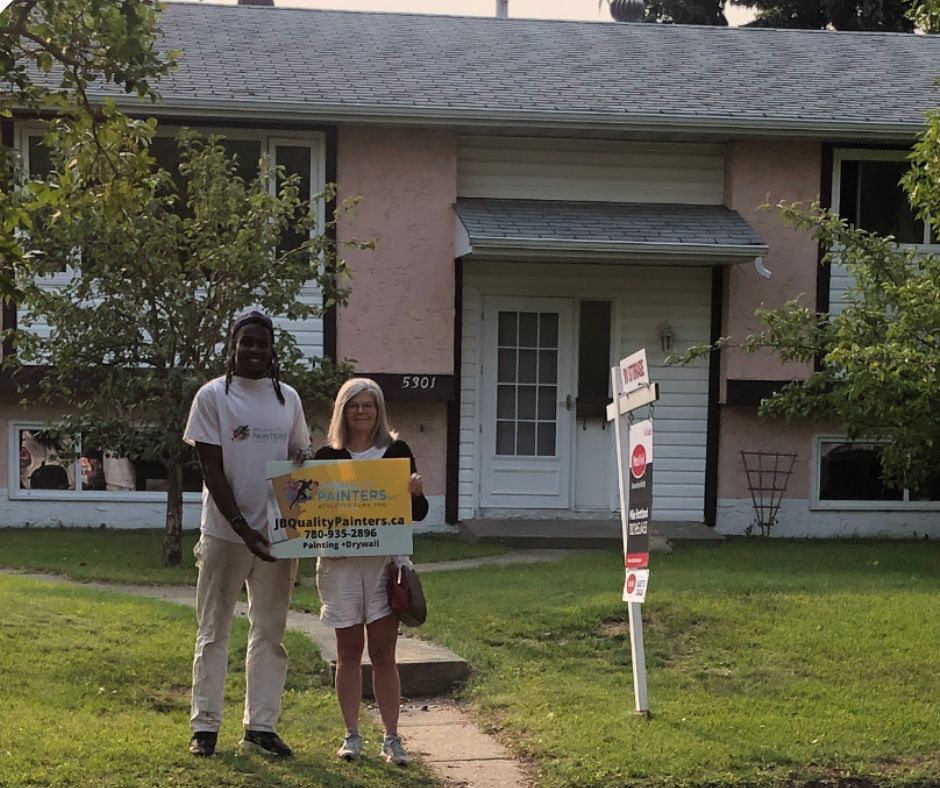 Selling your home is a significant step, and to make the most of it, preparation is key. In Edmonton, where the real estate market thrives, painting your home before listing it can be a game-changer. It's not just about adding a fresh coat of paint; it's about creating a canvas that attracts buyers, speeds up the sale, and maximizes your return on investment (ROI). Let's explore the advantages of painting your home before selling and how it can make your Edmonton home stand out in the market.
Advantages of Painting Your Home Before Selling:
When you choose to paint your home before selling, you unlock a world of advantages:
Real-Life Success Stories:
Don't just take our word for it; let the success stories of Edmonton homeowners who painted their homes before selling speak for themselves. Discover how their well-painted spaces received multiple offers, sold above asking price, and spent minimal time on the market. Explore their testimonials and see how a fresh coat of paint made all the difference.
In the competitive real estate market of Edmonton, where every detail counts, prepping your home for sale with professional painting can make a significant impact. It's not just about aesthetics; it's about attracting more buyers, selling faster, and enjoying a higher ROI. Make your home stand out, and sell smarter by investing in a well-painted space.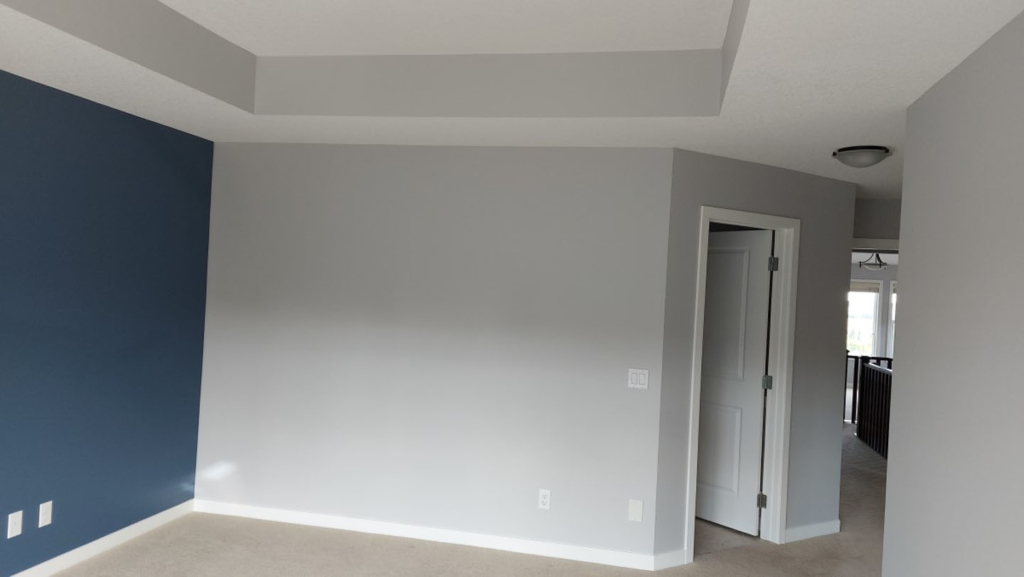 Once We Select the Best Product For Your Home, Let Us Handle The Rest.
 We know that creating a quality long lasting result comes down to exceptional craftsmanship, premiums paints, stains and coatings.
We offer a wide selection of paint options. This includes Sherwin Williams, Dulux and Benjamin Moore to find the perfect product for your needs. We also offer a great selection of environmentally friendly  and low odour products to keep you and your family safe.
We'll be at your home, on time, ready to work  and carefully protecting your home in every way we can.
Before
After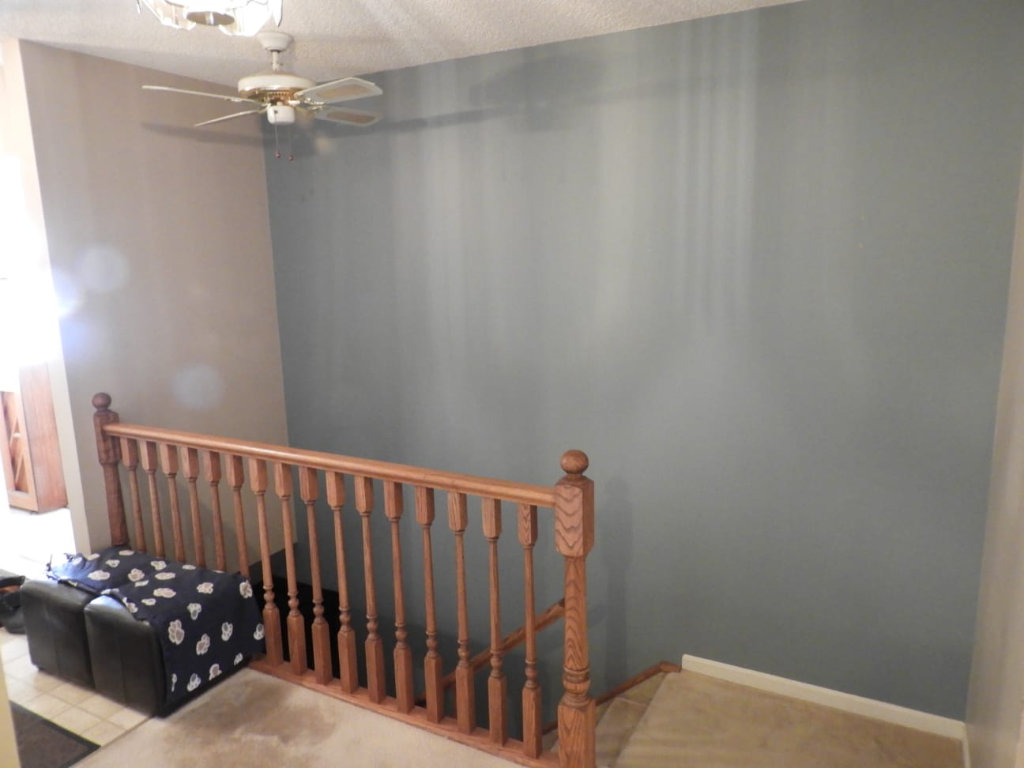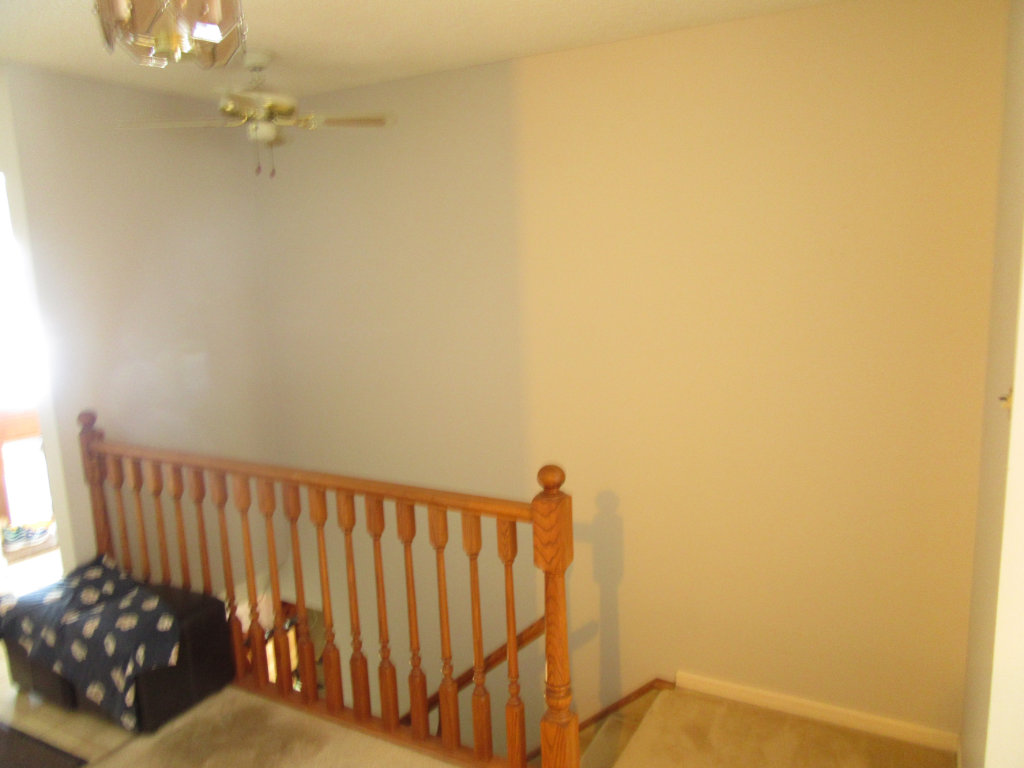 Before
After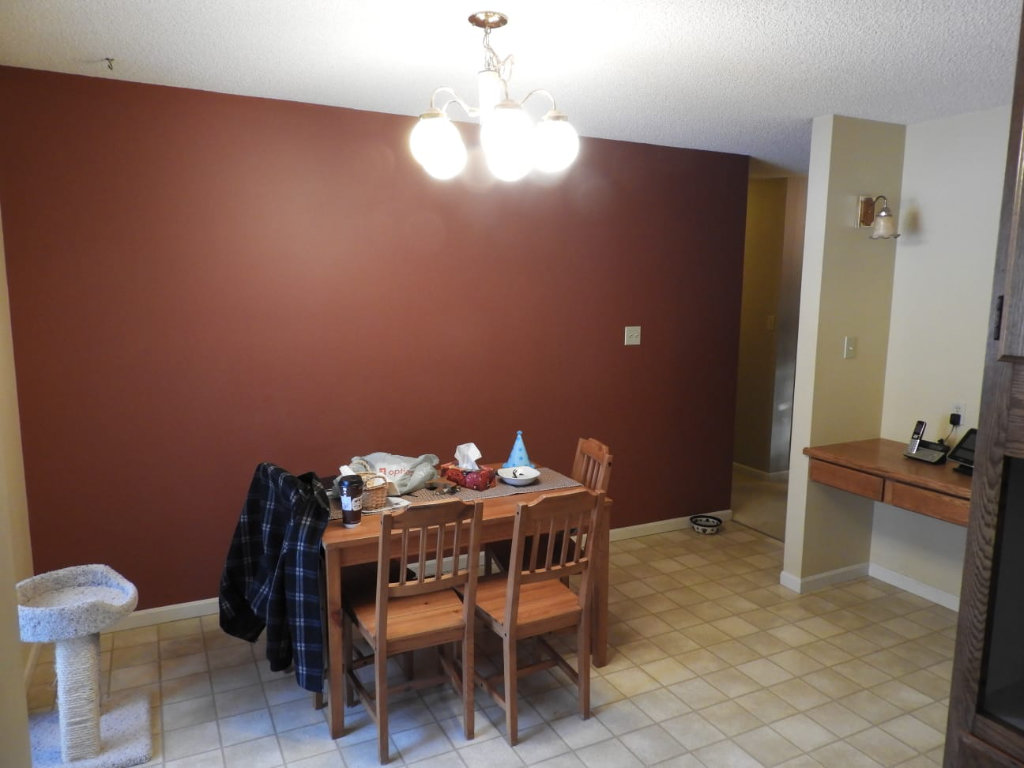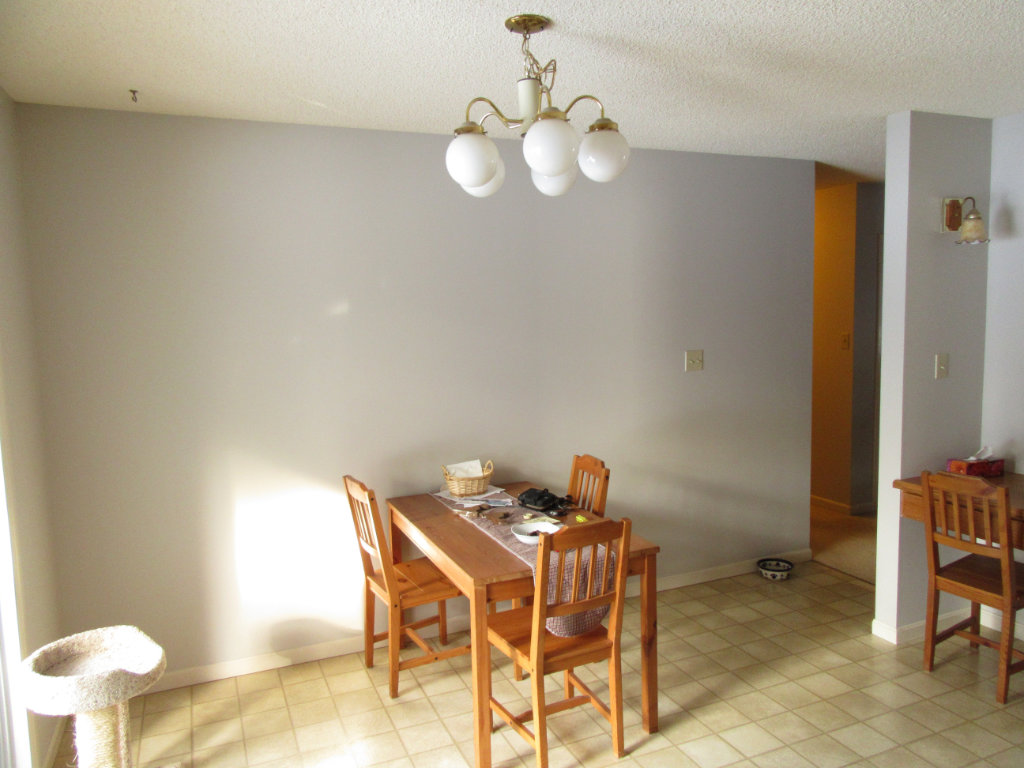 Before
After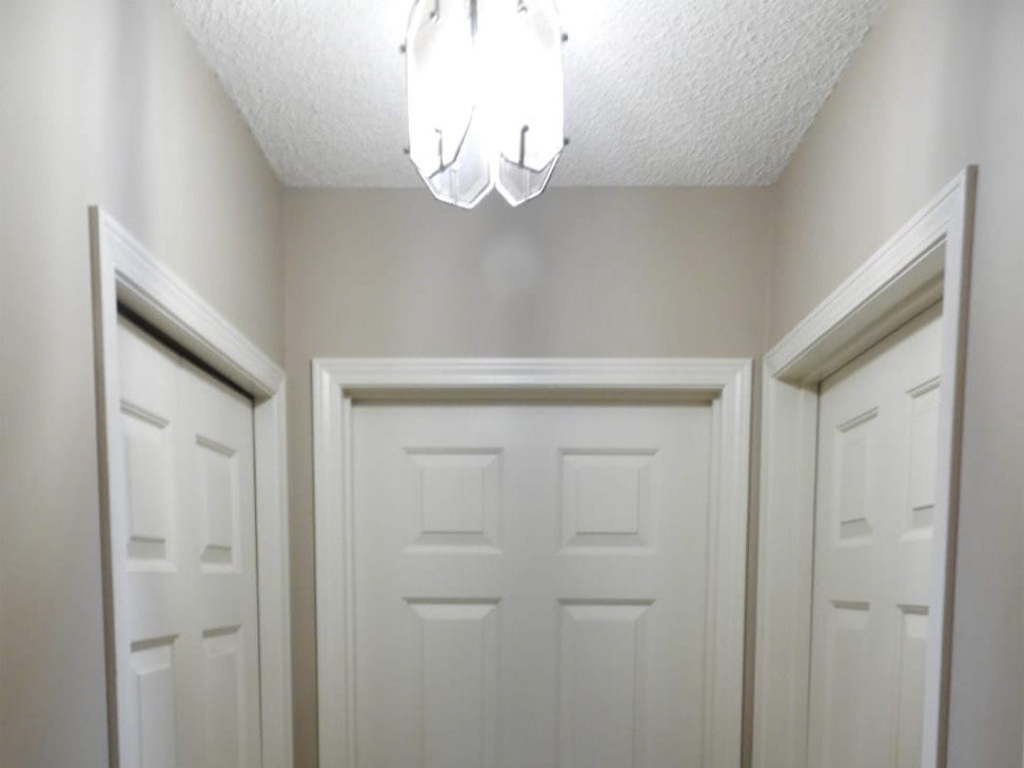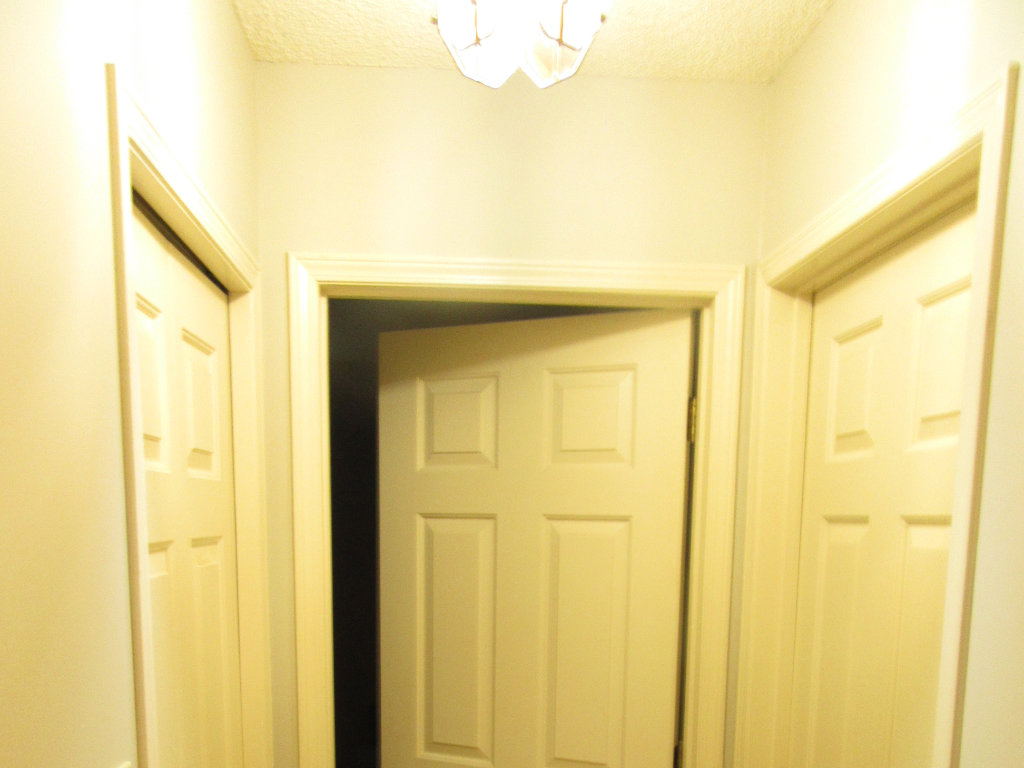 Before
After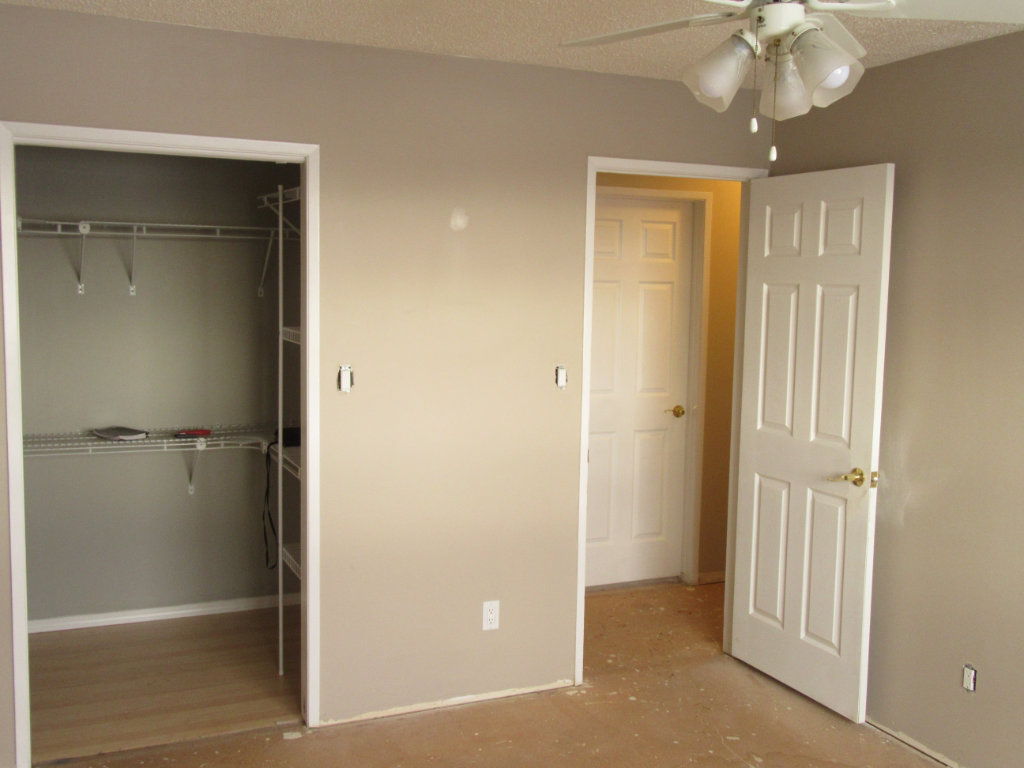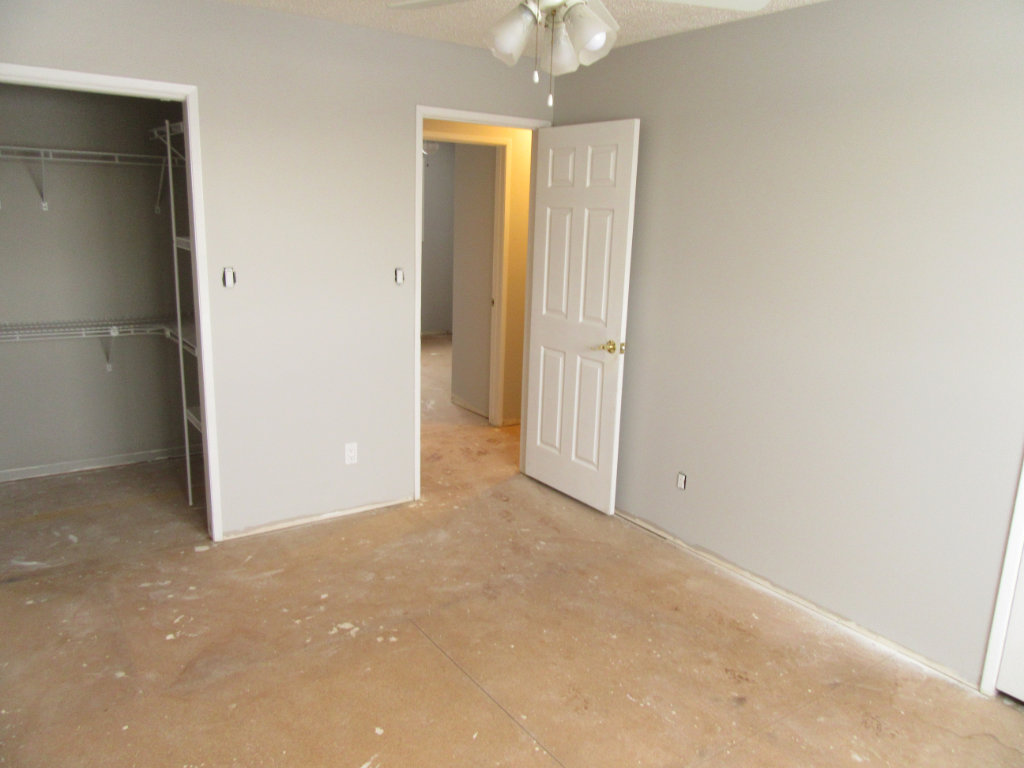 Ready to maximize your home's selling potential in Edmonton? Click here to save up to 15% on Your Painting and claim 3 free color samples to get started. Let us help you make your next move a success with our professional painting service.
Great, professional job all around. High ceilings over stairwells - no problem. Great value and friendly service. Thanks, Jonathan, and best of luck with your endeavours! K and D
Ken Z.
Jon was exceptional in service and quick to do our stairwell. Very good quality work and pleasant to do business with. We look forward to bringing him back to finish painting our home once we are ready! Thanks Jon!!
Cecilia M.
Jonathan is an ambitious business man and painting professional. He accommodated my changes to the original work request with no problems. Will hire him again in the future!
Barb B.