Professional Color Consulting
Picking the right color makes all the difference
Coloring with J&B Quality Painters is easy. Our experts are here to guide you through the color selection as smoothly as possible. As a result of our paint color services we can ensure you that you will be ecstatic about the colors you've chosen for your space.
Coloring your home is easy with our color your dreams program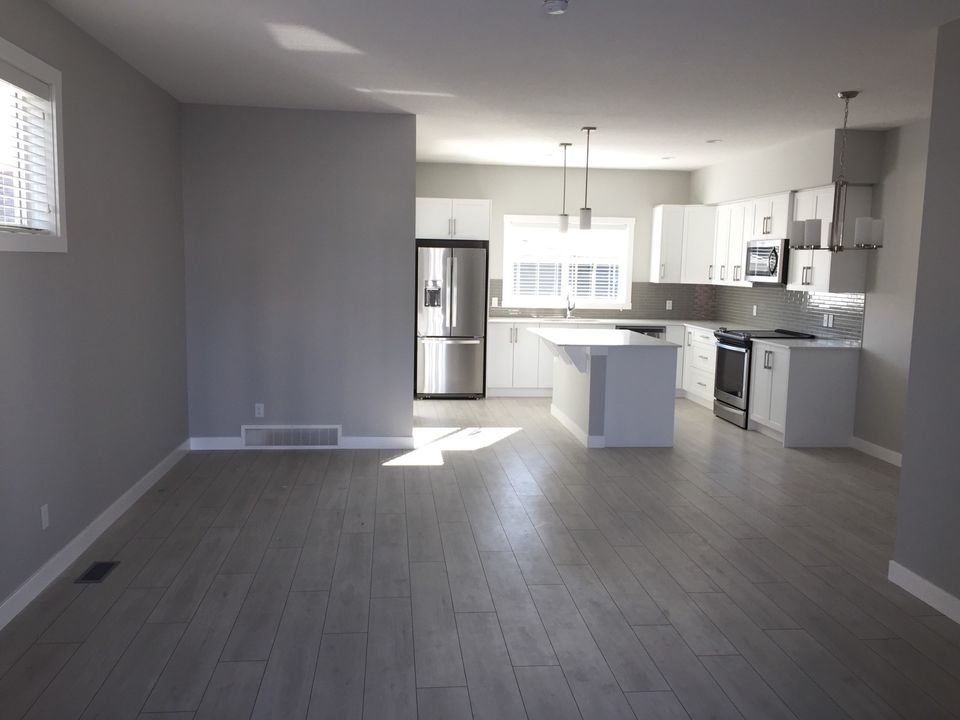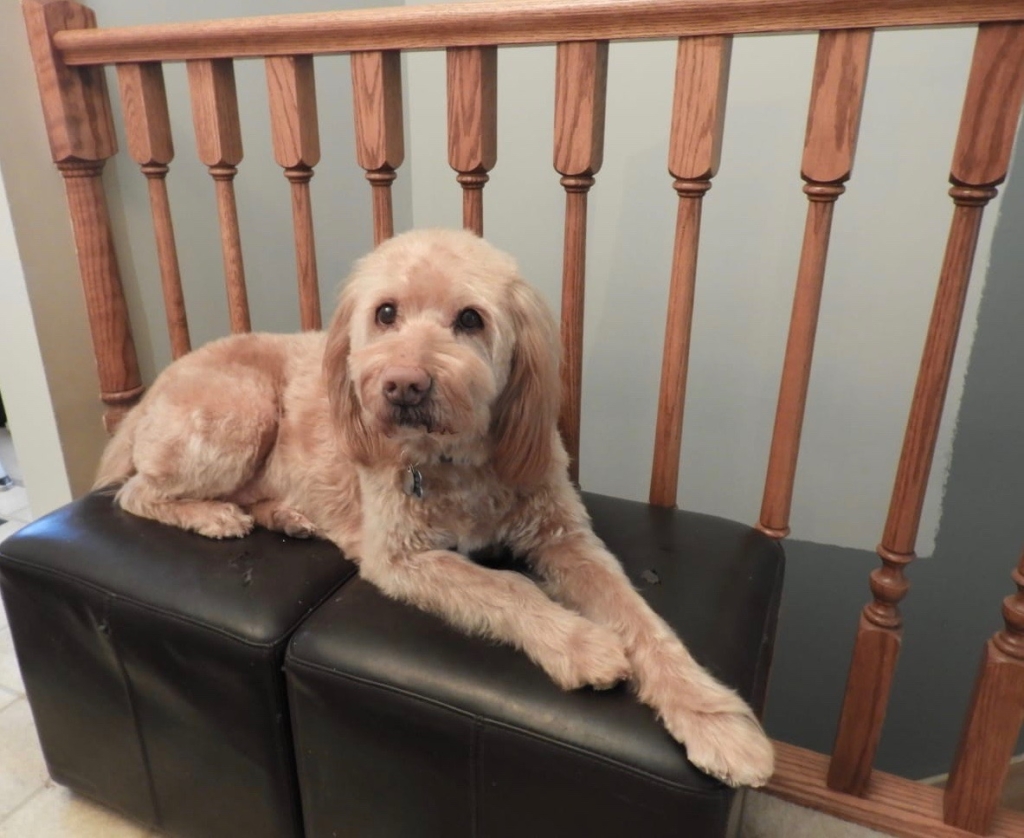 Choosing the right color scheme for your home is challenging to deal with on your own. With the help our color consultants we will work with you on providing the best options based on the specification of your project. We offer a wide selection from trusted brands including Sherwin Williams, Benjamin Moore and Dulux to provide you the right selection for your home. We prefer working with paints and stains that contain low VOC's and are environmentally friendly in order to keep you and your furry friends safe for the years to come.
As paint fanatics, we are passionate about getting you the perfect color match for your home and property. As you can imagine each home is unique, which is why it's important to aid in the color transformation you seek. Our goal is to guide you along the process making it easy as 1-2-3. We are dedicated in helping you choose the right colors for your space. If you want your space to be simple, we want to know which shade of simple best suits you at no extra cost.