Drywall Repairs and Replacement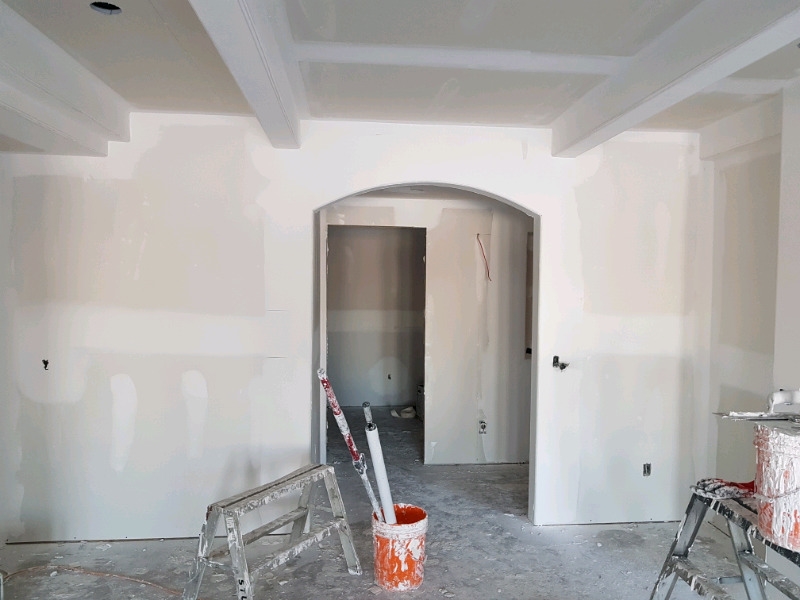 Make an investment in your homes equity and bet on yourself
Completing your basement development project can increase the value of your home by 10's of thousands of dollars if done correctly. Our 5 years of experience have allowed us to work with clients ready to make an investment into their home and or rental properties, drastically increasing the overall value.
From drywall repairs to full basement projects we got you covered. We have experience in dealing with all sorts of parameters that may arise during the duration of your project. We are here to provide you with all of your needs in order to get your home to where you want it to be. It all starts with picking up the phone and giving us a call.
Precise planning leads to ideal performance
Just as a runner training for the Olympics, we plan every step in order to get you the results you're looking for. We begin with an assessment of the work site followed by steady communications regarding what needs to be done. This process leads to great end results upon completion for years to come.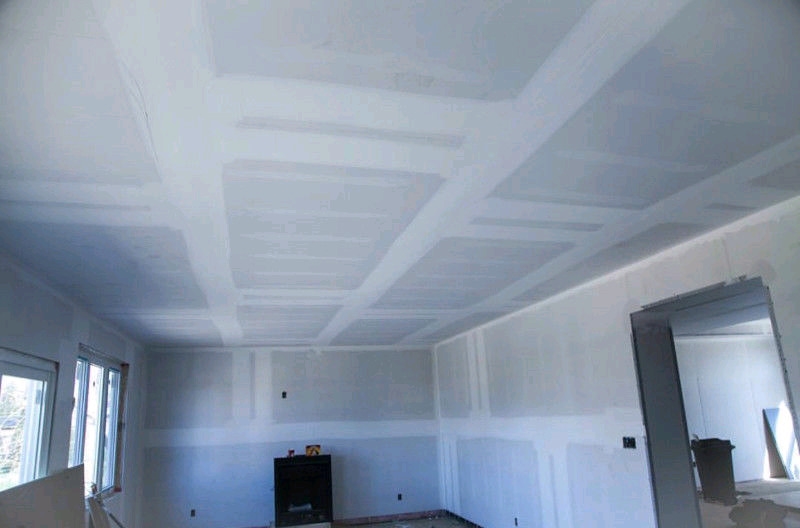 Before
After