A Stress- free Experience
What's more exciting then brightening up your home with Edmonton's top Painters?  How about working athletes with the necessary skillset to complete your project correctly with a smile!
 When it's time to paint, we show up on time ready to tackle your project. We handle the transformation of your home while you continue as if we're not even there!
Important COVID 19 Update
The health and safety of our customers, employees and community has always been our top priority. During this challenging time, our hearts go out to all who have been affected by COVID-19.
In an effort to continue supporting our customers and keeping our team employed during this pandemic, we are offering all services that can be completed with distancing protocols. For more information contact the team: Jbqualitypainters@gmail.com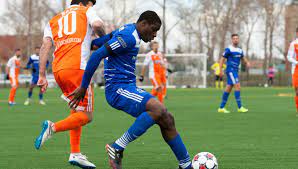 EDMONTON PAINTING & DRYWALL SERVICES
Revolutionizing the painting experience
Why hire regular painters when you can have the whole package?
J&B quality painters will lift the stress off of your shoulders by getting your project done right. we treat your home with respect and care, and go the extra mile to ensure all of our clients have a stress-free experience. you can rest assure that hiring our team of athletic painters will handle your project efficiently in a meticulous-cautious manner.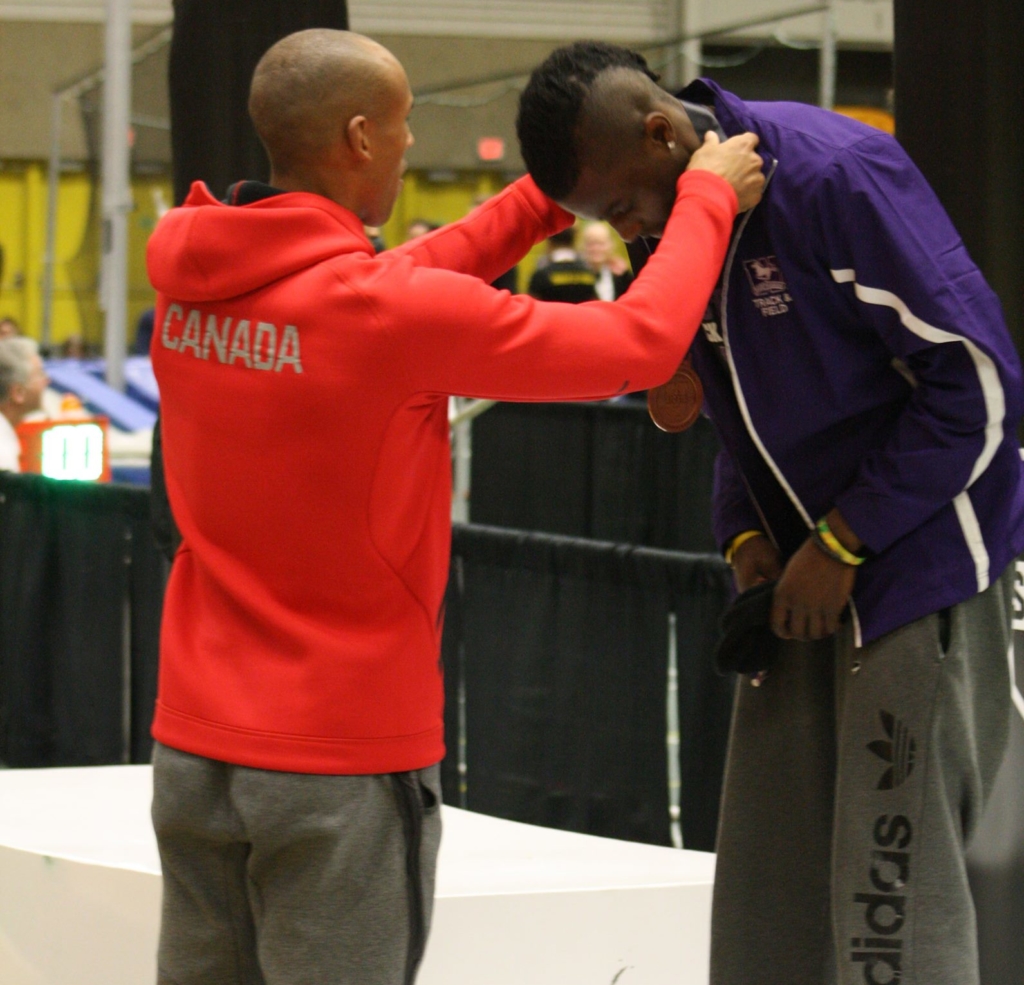 Giving athletes the chance to succeed​
Johnny is a great painter, this is my third time using their services. Over the years J&B have painted my deck, my interior and aided in my recent renovation. Johnny is very skilled , quick and accurate and super clean with a great sense of humour. I highly recommend JB Quality painters👍
Roxanne
Riverbend
Thank you J&B for an amazing job with the deck and working with our schedule and budget . The quality of the paint and finish was really good and thank you for being upfront and honest with your pricing
Allwyn
St. Albert
I had started the drywall in the garage and made a mess of things..... I called Jon and he came in and finished the job. Very professional, great quality work. I would use him again.
Rod
Edmonton
We were very pleased with the work of J&B Painters. All the work was exterior. Given that both the garage door and deck are cedar and we wanted semi-transparent stain, it required more prepping of which Jon did a thorough job. Jon is a pleasure to work with – good communication, and honest pricing.
M.D.
Terwillegar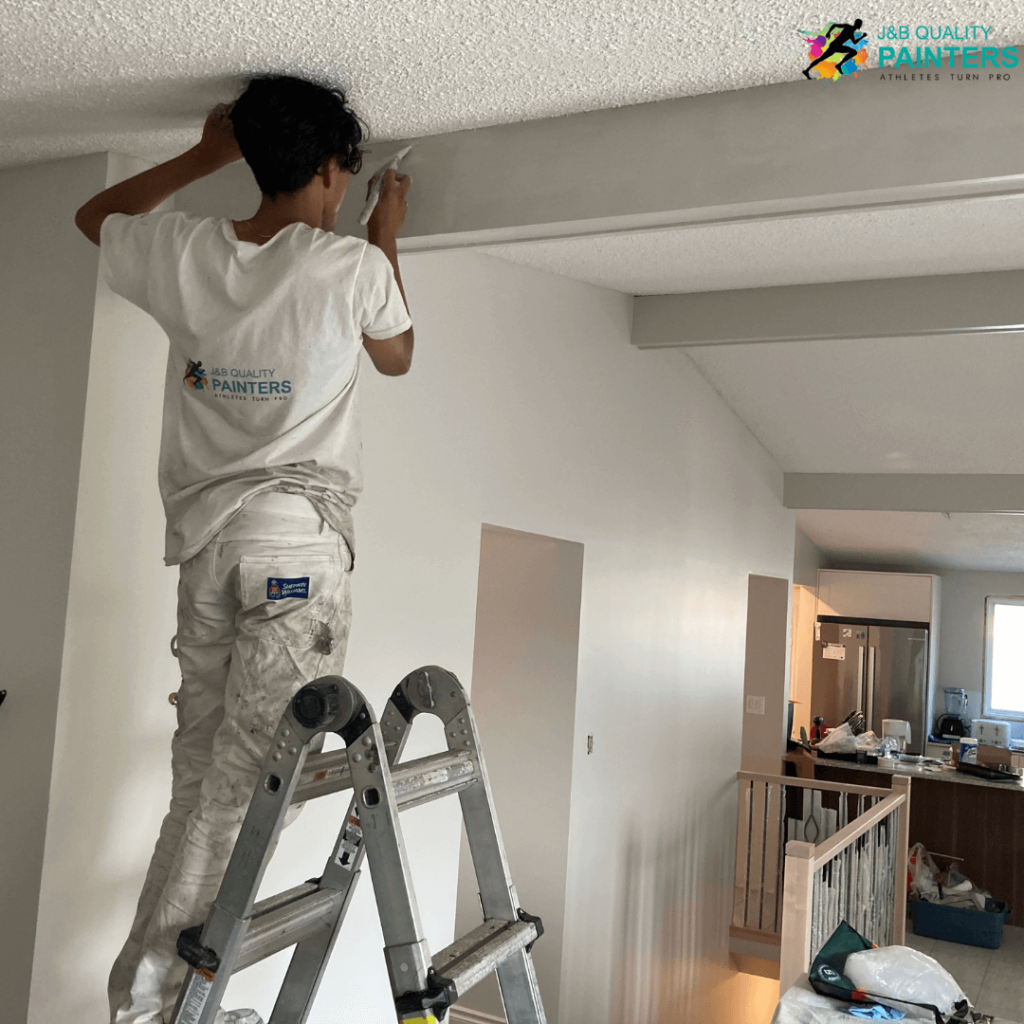 WHAT CAN YOU EXPECT FROM THE TEAM?
We are passionate about giving you the results you'd expect when hiring professional painters. We truly embrace your business and assure your satisfaction with your completed project. If there's any way for us to improve your experience we will find it.
Simple Process But Big Results
Here's How Our Simple But Effective Process Works:
Why Choose J&B Quality Painters: